Lev Snowe at the Red Raven
by HPR Staff | .(JavaScript must be enabled to view this email address) | Best Bets | November 7th, 2018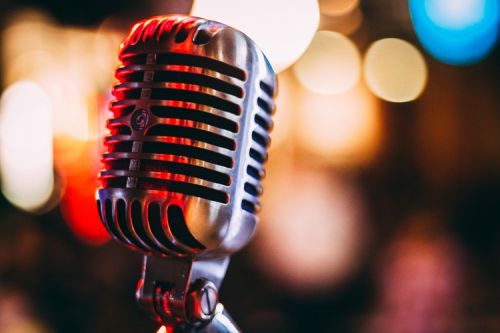 Saturday, November 10, 7 p.m.
Red Raven Espresso Parlor, 916 Main Avenue, Fargo
Manitoba's Lev Snowe will be in town this weekend for a one-of-a-kind musical experience! Joining them will be Grand Forks surf punk band, Hangtime, as well as Relive, and So Sad. Don't miss it!