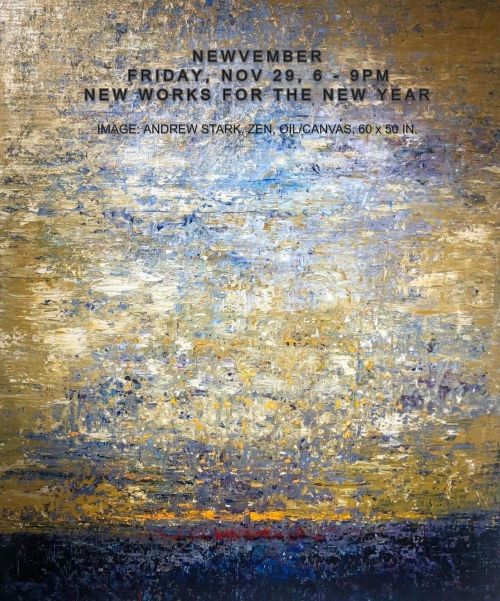 Friday, November 29, 6-9 p.m.

Ecce Gallery, 210 N Broadway suite 101, Fargo
8th Annual Newvember Group Show in a fantastic new space on broadway. New works for the new year. Featuring over 20 pieces by local and regional talent.
Meghan Duda. Syed Hosain. Warren Kessler. Kelly Thompson. Zhimin Guan. Dan Jones. Andrew David Stark. Kelli Nelson. Cole LaRocque. Bridget Leigh Solsaa. Andi Messerschmidt. Mollie Douthit. Mitchell Scott Hoffart. Bob Crowe. Sara Woster. Amber Fletschock. Mike Marth. Georgia Mrazkova. Darren Schneibel. Emma Beatrez.