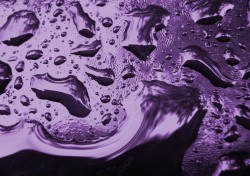 Friday, May 6, 5-9 p.m.
Parallel Galleries, 114 Broadway N.
The area's newest gallery is hosting a grand opening with their first exhibition, Purple Rain: A Space Oddity. The art show will feature works from local artists and is inspired by music legends Prince and David Bowie, who both died this year. The gallery was opened by artists M. Koskela and Sophia Koskela. The exhibit itself runs from May 1 to May 30.