PRIDE kickoff party
by HPR Staff | .(JavaScript must be enabled to view this email address) | Best Bets | August 8th, 2018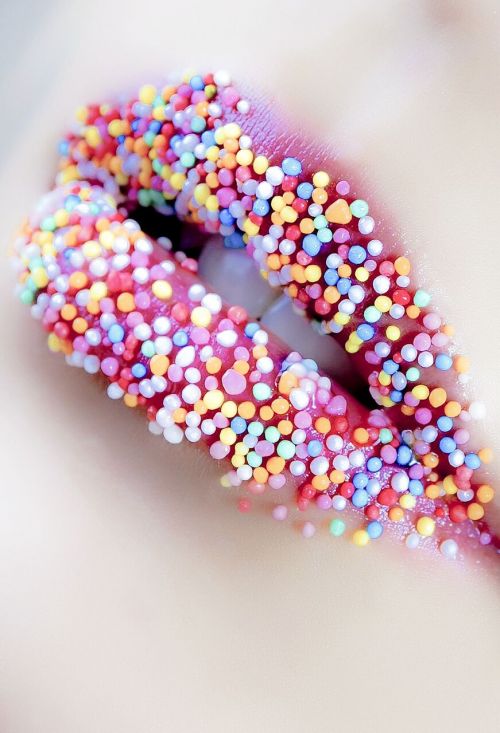 Thursday, August 9, 9 p.m.-12 a.m.
Sanctuary Bar and Bistro, Kragnes
Hosted by Miranda Madsen and Raven Knight headlines. Keep an eye out for Jack Lament, Cleo Rockelle, SHEa Hazard, Heidi Mi-Feelings, Leah Aaliyah, and your director, the hot mess herself, Tequila Mockingbird! 18+, 9 p.m., $8.