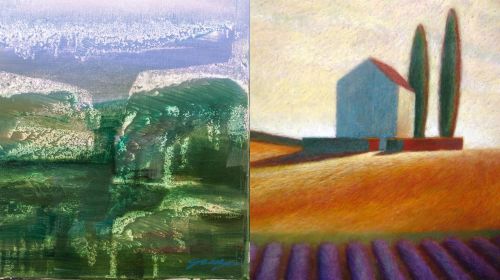 Sunday, November 17, 1:30-4 p.m.

The Rourke Art Gallery + Museum, 521 Main Ave. Moorhead
Public opening of "Pilgrimage to Nature"an exhibition of paintings by Zhimin Gua and "The Oil Pastelist" an exhibition of oil pastels by Jim Park. Guan Gallery Talk starts at 2 pm and Park's Gallery Talk starts at 3pm.