Public Opening: Mortenson/DuBord
by HPR Staff | .(JavaScript must be enabled to view this email address) | Best Bets | September 4th, 2019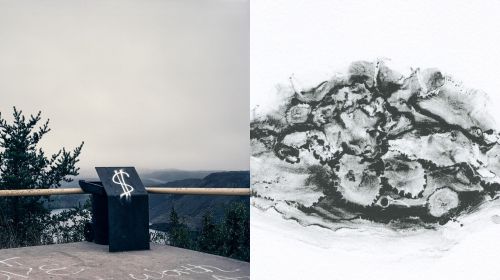 Sunday, September 8, 1:30 p.m.-4 p.m.
The Rourke Art Gallery and Museum, 521 Main Ave, Moorhead
You won't want to miss the public opening of "Tumulus"—an exhibition of photographs by Chris Mortenson—and "It's Always Something"—an exhibition of lithographs by Annette DuBord. Mortenson's Gallery Talk starts at 2pm and DuBord's Gallery Talk at 3 p.m.!