Rourkes' at the Rourke: Father and Son
by HPR Staff | .(JavaScript must be enabled to view this email address) | Best Bets | December 3rd, 2015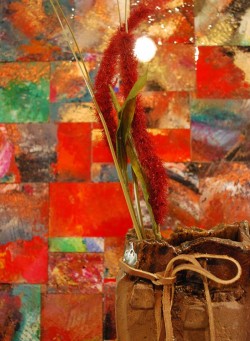 Sunday, Dec. 6, 1-5 p.m.
Rourke Art Gallery, 521 Main Ave., Moorhead
Orland Rourke and son J. Bracken Rourke will have their artwork on display with most of Orland's pieces being up for sale. The late Orland Rourke, along with his brother James O'Rourke, founded Rourke Art Gallery in 1961. J. Bracken Rourke is set to give an artist talk at 2 p.m.