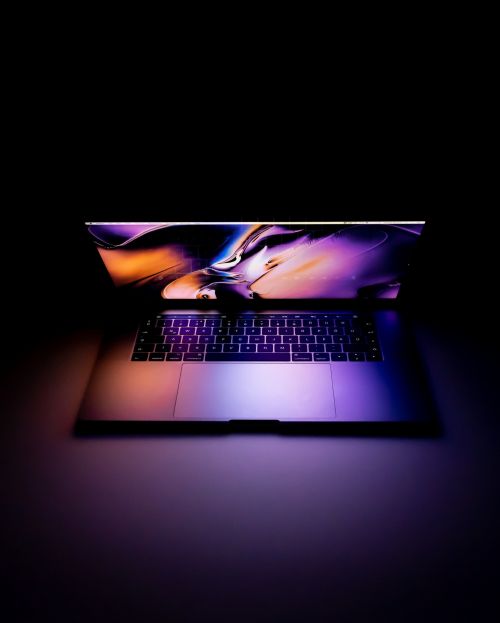 I've had some questions about "Extensions" in the Chrome web browser lately, so I thought I would talk more about them.
First let me state that I use the Chrome web browser because I feel it is the fastest and most capable browser at this time. The key phrase here is "at this time". Things change quickly in the browser world and new versions of the current browsers might do strange things. If you are a consistent computer user you know that software (apps) get updated all the time. Keeping track of Chrome Extensions sometimes fall into the category of strange things but some extensions can really make your computing time easier. Here are a couple of extensions (apps) that might help:
Extensity: After a few weeks of trying new extensions you may find yourself losing track of which ones you want to turn off and which ones to turn on. You can do this within the customize menu (upper right corner) of Chrome. Extensity makes testing your newly chosen extensions much easier. You can quickly compare one to another by switching them off and on.
Honey: For those of you who like coupons and Internet deals the Honey Extension will automatically check hundreds of sites to see if anyone has a better price than the site you are on. Potentially, it can save you lots of cash.
TrafficLight: Takes the security-while-browsing concept where it belongs: in the browser. This extension will add a strong layer of security over your browsing experience without inducing speed penalties or system resource consumption. TrafficLight scans the pages you visit for malware and phishing attempts each and every time you access them to avoid the threat of legitimate but recently compromised websites. It won't block an entire website if just some pages within are malicious. Only the potentially harmful elements are blocked, leaving you free to view the rest of the site if you so choose.
Grammarly: You'll get suggestions from Grammarly as you write on Gmail, Twitter, LinkedIn, and nearly everywhere else you find yourself writing. Grammarly is a writing assistant that goes deeper than grammar to offer you comprehensive writing feedback. It helps you fix grammar, spelling, and punctuation issues, and it can also help you revise sentences that are grammatically correct but wordy and unclear. I use Grammarly whenever I am writing on the Internet but to be perfectly honest, there are times when I turn it off! Depending on what I am doing, it can be annoying but you must try it for yourself. Grammerly will ask you to sign up with your email and password. No big deal on this site.
Go to chrome.google.com for a very long list of chrome extensions and apps that will surely confuse you. Try one or two at a time until you get the ones that work for you.