Festivals of history in South Dakota
by John Strand | .(JavaScript must be enabled to view this email address) | Culture | May 29th, 2019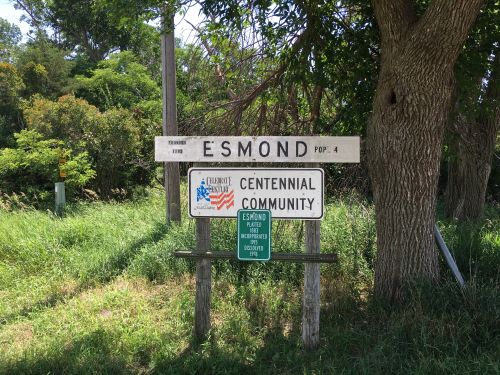 FORT SISSETON, SD – Everyone knows small towns are disappearing across the Dakotas, few, however, have ever investigated how these ghost towns began and produced a documentary.
In some areas throughout South Dakota the buildings remained strangely intact, but the people were gone as if taken by the rapture during the height of the Cold War.
"Looked like aliens came and just took the people, but left the buildings and the houses," South Dakota Public Broadcasting producer Stephanie Rissler said. "It was as if 1950 just stopped."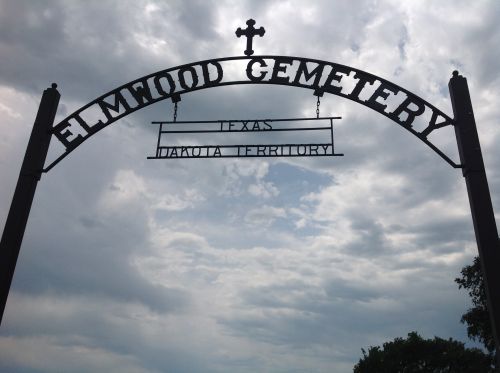 But take the former steamboat community of Texas Town with only the Elmwood Cemetery of Dakota Territory remaining, the town was once a vibrant and important hub for lumber. Settled by escaped slaves from Texas during the Civil War in 1860, the town began to vanish 10 years later when the railroad took away its livelihood.
"There are no ancestors left to interview," Rissler said. "There's not much we can show, and you would never know the town existed."
Rissler has spent the last few years working on a documentary about South Dakota's ghost towns, and will reveal her findings during a film screening entitled "Vanished South Dakota: Towns of Yesterday" this weekend at the Fort Sisseton Historic State Park's 2019 Historic Festival.
The documentary coincides with the State Park's festival weekend featuring Civil War era entertainment including cavalry and infantry troops, fur traders, teepee encampments, stage shows, songs, music, dances, and other areas of frontier life.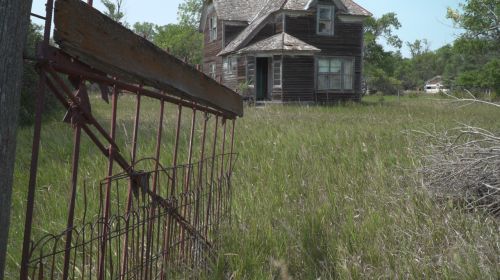 "Colorful costumes, tall tales, and unique system of bartering will bring history to life," the State Park said on its Facebook page.
Some tall tales that Rissler uncovered to be true were stories of Calamity Jane, or Martha Jane Canary, and U.S. Marshal Seth Bullock. Calamity Jane, a frontierswomen and professional scout who later participated in William "Buffalo Bill" Cody's Wild West Show with James "Wild Bill" Hickock, was known as a "devilish character" but possessed a generous streak that made her popular.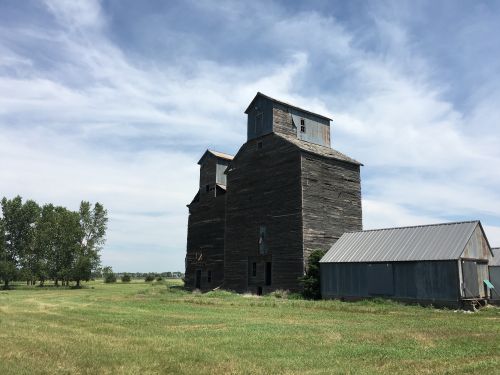 Rissler discovered that at the end of her days Calamity Jane's addiction to alcohol and possible lack of funds forced her to "mooch" alcohol from many acquaintances, who then forcibly "helped" her to move to Terry, South Dakota, where she later died at 51 years old of inflammation of the bowels.
"In her last week she died in Terry," Rissler said. "And someone thought it would be funny to have her buried next to Wild Bill Hickock, which was funny because he despised her."
Her grave sits beside Wild Bill Hickock's in Mount Moriah Cemetery at Deadwood.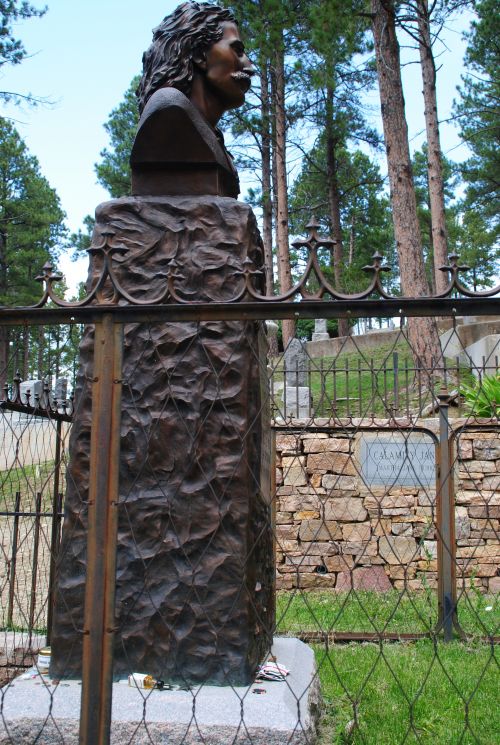 Another frontier legend, U.S. Marshal Seth Bullock, wasn't only a heavy-handed lawman in Deadwood, he also used his connections with the railroad tycoons to further his own personal interests.
The Ghost Town of Minnesela was once the county seat of Butte County, but officials in the 1880s knew the town needed the railroad to survive. One of the city leaders asked Bullock for help to lobby the railroad, and he agreed. What Minnesela city leaders didn't know at the time was that Bullock was preparing to offer free right-of-way if the railroad would locate on his land in Belle Fourche.
By 1895, Belle Fourche became the county seat and the world's largest livestock shipping point; Minnesela became a ghost town by 1901.
South Dakota Public Broadcasting producer Stephanie Rissler has completed dozens of documentaries, but the work behind "Vanished South Dakota: Towns of Yesterday" was prompted by an outpouring of interest on social media, she said.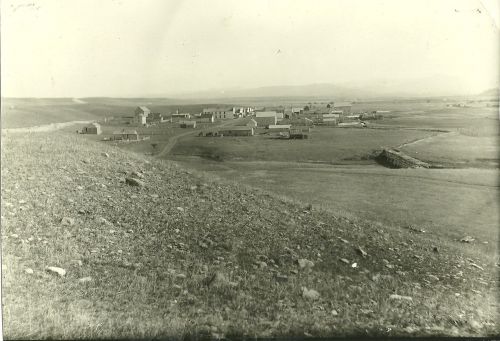 During her 23 years of being involved in broadcasting, she has frequently driven by places that few people knew existed.
"I always wanted to go back and do something about these villages and towns and find out the story," Rissler said.
When her station first produced a 10-minute story about South Dakota's vanishing towns, she didn't expect the hundreds of tips that came in afterwards.
"Everywhere we went people came up with towns we have never heard of," Rissler said.
"The railroad had so much to do with these towns. A lot of the history is oral history that only families know, and these families are dying out."
Some of the people she interviewed are over 100 years old, she said.
"While there are people who are sad that these little towns are gone, others are thankful that we are documenting that history."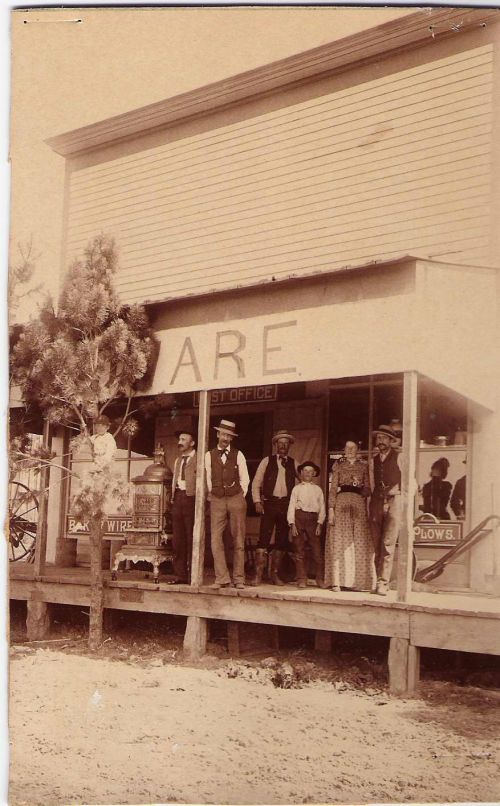 IF YOU GO:
Fort Sisseton Historic State Park 42nd Historic Festival
Admission is $5 per person (12 and over)
Camping on grounds is available for $25 per night, which includes admission to the festival
"Vanished South Dakota: Towns of Yesterday"
Saturday, June 1, 11 a.m. under the Coteau Tent
Sunday, June 2, 10 a.m. in the South Barracks
South Dakota Fort Sisseton Historic State Park
Reservations: 1-800-710-2267