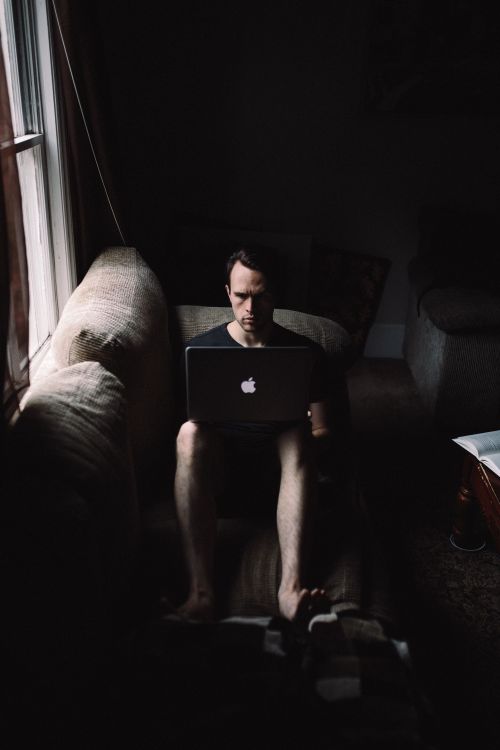 I am sure that you have reflected about how some of the web sites you use get your name or other facts about you, shopping habits, area of the country you live in or even your closest friends. The answer to your questions is data collection. Collecting data is valuable because you can use it to make informed decisions. The more relevant, high-quality data you have, the more likely you are to make good choices when it comes to marketing, sales, customer service, product development and many other areas of your business.
One company specializes in:
Market Research Data Collection
Contact Information Collection
Product Details Collection
Social Media Collection
Extract/Scraping Data from a Website
Collection from Documents and survey forms
Another one specializes in:
3,500 global investment firms that submit monthly portfolio updates
Executives, entrepreneurs, and investors actively contribute to company profile pages
AI and Machine Learning
Data analysts provide manual data validation and curation.
There are dozens of data collection experts out there willing to share their databases with you - for a price. Medium and large companies employ these firms to help make their business more efficient, get more work done and ultimately be more successful.So what happens to all of this data? It is sold and resold and resold from company to company. It may or may not affect you personally and it then becomes out of date and basically ignored after some time has passed.
So the big questions are all of these breaking any privacy laws? How does it affect me? Will it cause me any financial distress?
I cannot answer any of these questions. I can tell you that you should make sure that your computer is secure (malware protection, fire wall, etc.). The Good Guys on the Internet are keeping the Bad Guys at bay (so far!). Still, there are many ways to get your information out there. Most of the time you are not identified. Your information is listed anonymously. That is, they don't list your name and address directly, they just say that you are a male who lives in Fargo, ND. The Privacy Wars will continue.