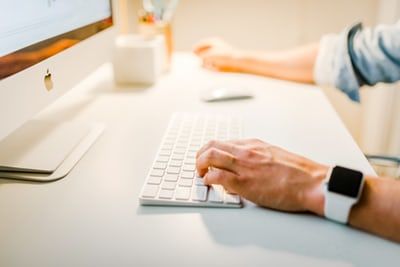 Pwned, in this context, simply means that your account has been the victim of a data breach.The word itself takes its name from player-to-player messaging in online computer gaming. When one player is defeated, another might type out a message to say 'You've been owned'.
This was so frequently misspelt as 'pwned', the word itself took off. There are a lot of younger folks who don't spell very well.
Sorry, I digressed...
I spend a fair amount of time in this column talking about Internet safety in general and passwords in particular. I thought I should add to this today by explaining a little about data breaches. They happen when someone who shouldn't get into the database on a website gets in. They steal the data there in the form of millions or billions of records of the visitors or members of that site. It can be just the email and password to the site or it can be a complete profile of each person. This data then can be sold to other bad guys. Good for them, bad for you.
So what should I do if my account has been pwned? If your email address has been compromised in a data breach, it's a smart move to change your Login password for your email address, and for the service which was affected by the breach. Even if your email account itself hasn't been victim of a data breach, there's a security risk if another account that you log into with the same password has been affected.
Ideally, you should never use the same passwords across multiple websites. It can, admittedly, be a pain to remember multiple logins. If nothing else, you should always have a completely unique password for logging into your email account – don't use this same password on any other service.
When creating a strong password, use a mix of upper and lower case letters, numbers and symbols. But you knew that...
SPAM
It's more important than ever to watch out for spam and junk messages - especially if your account details have been included in a data hack.
Clicking on links within spam, or responding to messages, is a risk – you may expose your address to a data breach, or inadvertently install a virus on your computer. Keep an up-to-date antivirus program running on your PC at all times.
Keep an eye out, too, for signs that your own email address may be sending out spam. The most likely symptom of this is a deluge of 'bounce back' emails. You may see automatic responses or 'address not recognized' messages in response to emails that you didn't intentionally send. You will bring down the wrath of the IT Guy at work if you click on a link from an email at your place of work.
If you believe your own address has been used to send spam, don't panic, there are steps you can follow to secure your account and let your contacts know what has happened. Type into your favorite search engine: "what to do if you are sending spam messages" (without the brackets).
Let's be careful out there.