​Verdict: Not Guilty
by C.S. Hagen | .(JavaScript must be enabled to view this email address) | News | September 28th, 2018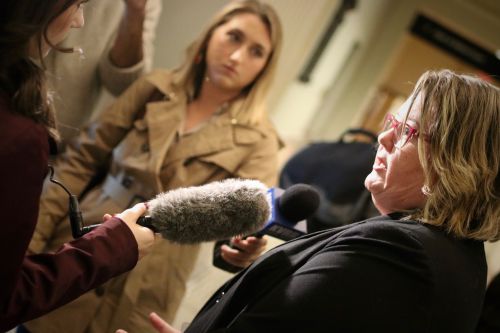 FARGO – A jury found William Henry Hoehn not guilty on a charge of conspiracy to murder Savanna Lafontaine Greywind Friday afternoon, shocking onlookers and family.
The Greywind family gasped audibly when the verdict was read. Norberta Greywind, Savanna's mother, hung her head in her hands as the jury left, silently weeping. Other family friends wept openly in the court hallways.
Cass County State's Attorney Leah Viste said she was disappointed with the verdict, but if new information is brought forward Hoehn could face new charges. Neither Brooke Lynn Crews, already serving life in prison for her role in Savanna's death, or Hoehn, were originally charged with murder because prosecutors had little information to work with.
"It is disappointing," Viste said. "The state put forward all the evidence it could."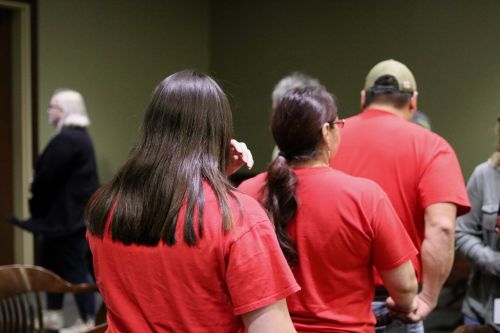 The reason why the case was not tried in a federal court was because Savanna's body was found on the North Dakota side of the Red River by kayakers. Authorities pulled her body out on the Minnesota side because it was the easiest route from the river.
"There was never anything found that could connect this case to Minnesota," Viste said.
A friend of the Greywind family, Amanda Vivier, called the prosecution out, asking why they never utilized a rape and abuse specialist who could have testified to the effects of PTSD, a disorder Crews said she had in court, and in journal entries obtained by the High Plains Reader.
"This woman still thinks she loves him, and he loves her," Vivier said. "He is an abusive monster. Brooke is evil, but with that abuse her brain functions changed."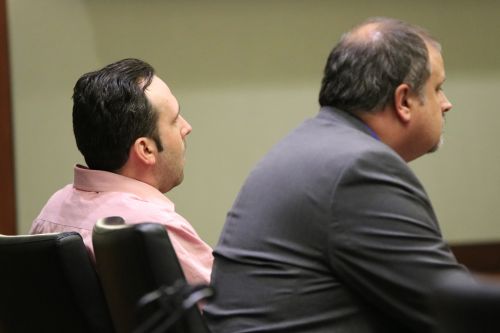 Viste said the prosecution knew the case would be difficult from the start. In the end, weeding out the months of lies "sprinkled with truth" and proving the timeline with few credible witnesses proved to be an impossible task.
What is most important now is the family, she said.
"This young, beautiful woman no longer with us and the people who did this to her – one who pleaded guilty and now Hoehn – how do you ever make it right?" Viste said. "You can never bring this person back."
She still believes Hoehn is guilty, she said. "The fact of the matter is the state always believed that Hoehn always knew."
The state made no deals with Hoehn, and will most likely seek the maximum penalty of 20 years in prison for the conspiracy to kidnap Savanna's daughter, Haisley Jo, who was cut out from her mother's stomach with a utility blade while she was still alive on August 17, 2017.
Hoehn's sentencing hearing will take place within 60 days after a pre-sentencing investigation is conducted.
Defense attorney Daniel James Borgen declined to comment as his client has not yet been sentenced on crimes he pleaded guilty to: conspiracy to kidnap and giving false information to police.