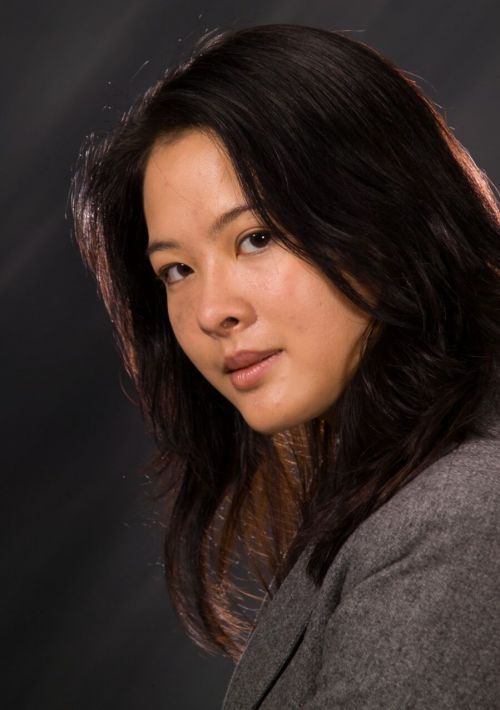 Madeline Luke and Gary Krapu of Valley City and the High Plains Reader are pleased to announce the creation of the Anne Krapu-HPR Journalism Scholarship Foundation. Annually, the Foundation will award financial and mentoring support to one or two young writers who are interested in becoming journalists.
High Plains Reader was founded 24 years ago as a weekly Fargo-Moorhead area newsweekly paper owned by John Strand and Raul Gomez. HPR is an independent voice reporting on the arts, regional politics, entertainment and commentary on national and international issues.
Anne Krapu began her writing career at age 16 with a weekly column for the Valley City Times Record covering popular culture, politics, and social justice issues. She continued writing on these subjects, publishing in the HPR, Matador and the Say Anything Blog while traveling throughout the world, sharing her experiences as a teacher and political campaign staffer. She died unexpectedly January 2018 at the age of 31.
Now, more than ever, Anne's family and the HPR want to support North Dakotans aged 15-25 who wish to learn the skills necessary to report honestly, fearlessly and for the benefit of all the reading public. This is how Anne Krapu-HPR Journalism Scholarship has been created in the memory of Anne Krapu.
Detailed scholarship information
Anne Krapu-HPR Journalism Scholarship will be looking for people who are self-starters, focused and persistent. The ideal candidates have the makings of a good writer technically and is able to connect with his/her readership. While HPR is a publication that has a progressive agenda, the Board in this context values critical thinking and reporting as well.
Because the process and skills to become a good journalist are long and many, previous recipients can reapply in successive years.
Annually, the Scholarship will award up to two candidates up to $3,000 in total to support the program's mission. The funds will be used in a manner determined by the candidate and the board best suited to his/her needs. This may include activities such as a writing workshop, online writing course, and support for newspaper internships. The board is available to assist in designing a suitable program.
The Board of Trustees will serve as the selection committee. It is composed of two members of the HPR staff, two members of the Krapu family and one community member.
Decisions will be made without regard to race, religion, gender, sexual orientation. Preference will be given to younger applicants as the goal is to support journalists in their beginning years. All decisions are final.
Application process
Application deadline is January 1.
A. Two writing samples will be required although a larger portfolio of writing will be helpful. The first required sample will be an article of 500 words or less reporting on a local event or issue of the candidate's choice. The second will be an opinion piece of 500 words or less on an issue importance.
B. CV with an emphasis on previous writing activities, community engagement and a letter or recommendation from a teacher or community member will be required.
C. Statement of long term career goals and how the scholarship will help is attaining these goals. The Application may be submitted to annekrapuscholarhip@hpr1.com or mailed to the HPR Office. For further information and to inquire about donations or applications, please contact The High Plains Reader at 124 8th St. N, Fargo ND 58102 or annekrapuscholarship@hpr1.com.