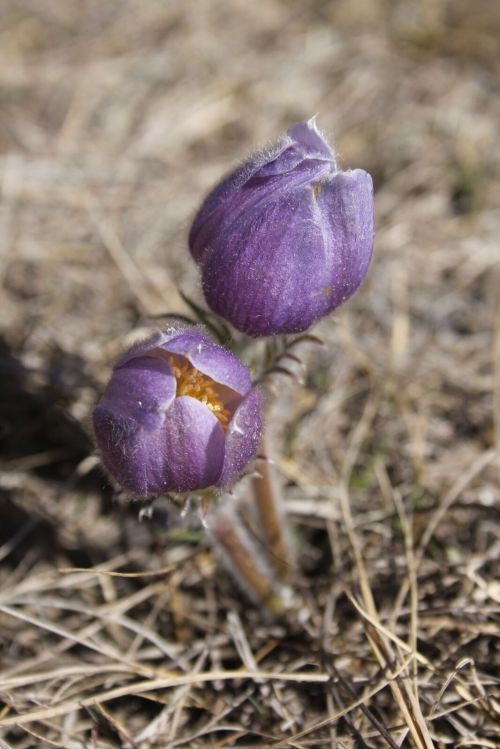 Regional author and Minnesota State University English professor Kevin Zepper will host the Nature Poetry Workshop this Sunday, April 7th in Rochert, Minnesota. Zepper's latest event will focus on techniques for creative, nature-inspired poetry by exploring the Tamarac Wildlife Refuge and taking in the natural beauty that the 44,000-acre landscape has to offer.
In addition to his ever-growing list of publications, Zepper has hosted a string of creative events in the area including "Lines & Notes," a collaborative musical poetry reading with pianist Terrie Manno. Zepper has a long history with progressing creative activity, poetry readings, and writing in North Dakota and Minnesota through his volunteering with Poets Across Minnesota Initiative, and the upcoming Nature Poetry Workshop will continue his legacy.
As if Zepper wasn't already doing his part and then some as an artist and promoter of the arts, he has also published four chapbooks of poetry (Sugartown, I Bring You Dead Things, (Suffering From) An Apartment Complex, and The Fifth Ramone) and a full-length book of poetry entitled "Moonman."
This weekend, Zepper will harness his experiences as a poet and English professor by encouraging attendees to take a deeper look at the objects and landscapes nature provides for us. Zepper will also provide techniques, tools, and strategies for finding ways to express yourself with words.
The event will begin with a discussion inside the Tamarac Discovery Center, from which guests will venture out into nature and channel their inner Thoreau as they appreciate the beauty that surrounds them. After this, of course, comes the challenge to express those feelings, thoughts, and experiences on paper.
Tamarac National Wildlife Refuge will not disappoint these efforts, and the diverse landscape of rolling hills, forests, lakes, rivers, tall grass prairie is sure to inspire some creative energy and appreciation for natural wildlife beauty. And, as most locals have been yearning for spring for some time now, there's no better occasion to get out and truly awe at the scenery that Minnesota offers.
If you're looking to induce some fresh air and creativity early on this spring, register for the Nature Poetry Workshop with Kevin Zepper. The cost is $15 to the public and $10 for Friends of Tamarac members, while scholarships are also available. Nature Poetry Workshop is sponsored by the Friends of Tamarac National Wildlife Refuge.
IF YOU GO:
What: Nature Poetry Workshop
When: Sunday, April 7 | 1-4 p.m.
Tickets: $15| Call (218) 847-2641 for more information and to register.
Tamarac@fws.gov
Tamarac Discovery Center | 35704 County Hwy 26, Rochert, MN 56578