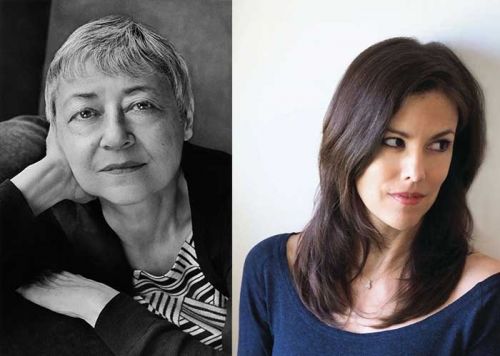 By Nataly Routledge
natalyroutledge@googlemail.com
MOORHEAD, MN —Authors Sigrid Nunez and Victoria Johnson have been invited to Concordia College for an evening of discussion on their latest two novels. Nunez's "The Friend" won the 2018 National Book Award for Fiction, and Johnson's "American Eden" was a finalist for the 2018 National Book Award for Nonfiction.
Concordia College is a founding partner in the National Book Foundation, a program dedicated to bringing National Book Award winners and finalists to college campuses. The program incorporates master classes and other activities for on-campus students, but the main event, the author talk, is open to the public.
Professor Olsen of Concordia and Chief of Staff Tracey Moorhead are the coordinators for the event. The two attend the National Book Awards every year to determine the authors they would like to invite for a two-day residency. "The books reflect the tenor of the country," Moorhead commented on their choices of authors and books throughout the years.
"The Friend" introduces a narrator struggling with unexpected grief as well as a Great Dane named Apollo. Together, these two characters navigate mourning and isolation. Nunez's novel was praised for being touching and deeply human. The reader becomes well-acquainted with the narrator, enjoying her dry humor, reminiscing, and genuine-feeling memories. The book reads like a personal journal without the choppiness of chronological ordering. It flows across days and memories, allowing a reader to look directly into the thought processes of a woman in pain and her growing bond with Apollo. More than anything, Nunez writes in a minimalistic style that retains all the details of high-quality fiction.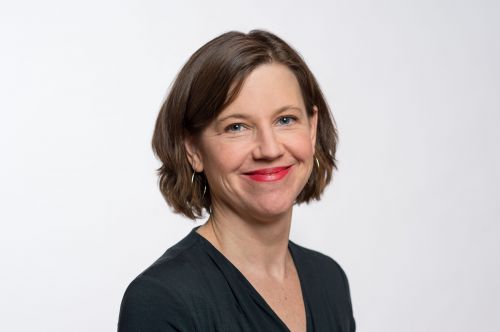 "American Eden" is a nonfiction book sharing the life and accomplishments of Botanist and Physician David Hosack. A friend of both Alexander Hamilton and Aaron Burr, Hosack was an individual detached from politics and obsessed with the medicinal advantages of botanic research. Hosack worked to create an American botanical garden so large in scale that would involve a long hunt for seeds, international plants, and extensive research. A mixture of history, botany, medicine, politics, and one man's determination, this book methodically covers a range of disciplines.
The senior producer of audience development and engagement at MPR News, Stephanie Curtis, will moderate the event.
This free event will be held in the Centrum, Knutson Campus Center at 7:30 p.m. on March 14th. Copies of the books will be available at the event as well as at Zandbroz Variety. A book signing and reception will follow the talk, allowing audience members to interact one-on-one with the authors.
IF YOU GO:
14th annual National book awards at Concordia
Thursday, March 14, 7:30 p.m.
Centrum, Knutson campus center, Moorhead