Celebrating Mom
by Sabrina Hornung | .(JavaScript must be enabled to view this email address) | Editorial | May 8th, 2019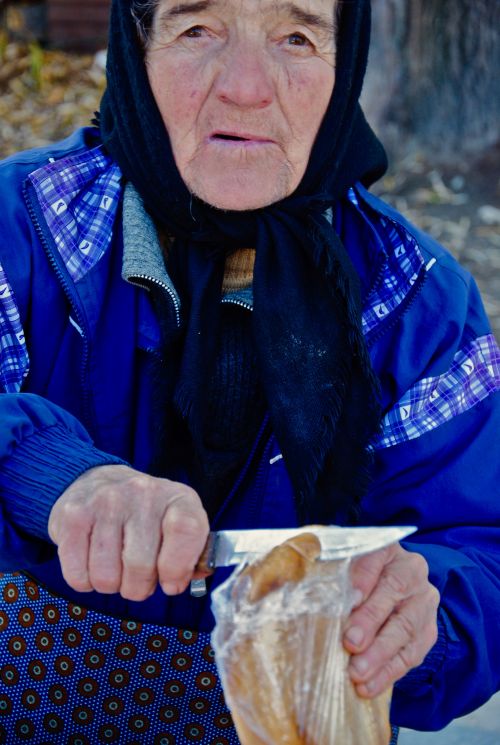 According to the National Retail Federation, Americans will spend over $160 on Mom this year, and total spending will reach $19.9 billion. It's the most popular day for dining out and the third biggest day of the year for Hallmark Cards. The other two are Christmas and Valentine's Day. It's also the second biggest day for gift giving.
I'm not a mother, though I do have a 23 pound cat at home. My favorite memories of Mother's Day don't revolve around elaborate brunches, though I don't really recall anything like that going on in my hometown in the '80s and '90s. Going out to eat was generally reserved for Good Friday or some other special occasion. I remember elementary school pageants, crepe paper corsages and Sunday School crafts -- which may sound hokey, but I tend to get a bit sentimental. It was always stressed that anything handmade meant so much more than store-bought anything.
The origins of Mother's Day as we know it in America go back to the early 1900s, though it has roots that go back to the 1860s, as women championed for peace and grieved for fallen soldiers. One of the holiday's biggest champions was a woman named Anna Jarvis, who was never married and never did have children. After her mother's death in 1905, she wanted to honor the role of motherhood by reserving a special day for them.
She organized the first official Mother's Day celebration in 1908 at a Methodist church in Grafton, West Virginia, which is now known as the International Mother's Day Shrine. One of her main arguments was that American holidays were biased toward the achievements of men. So, she started a letter-writing campaign to various politicians and news outlets.
By 1912 a handful of states had accepted Mother's Day as an annual holiday. Finally, in 1914, Woodrow Wilson officially signed off on establishing the second Sunday in May as Mother's Day.
Jarvis envisioned a "Mother's Day" not a "Mothers Day," she envisioned it as a personal day to spend time with mom or your nearest and dearest mother figure. Once she realized her holiday had become hijacked as a commercial affair, she did everything in her power to try and stop it. She tried to organize boycotts and protests, and according to an article in National Geographic she even went after First Lady Eleanor Roosevelt for using it as a fundraising opportunity, along with "The American War Mothers" who did the same. During the latter she was arrested for disturbing the peace.
She used up the bulk of her sizeable inheritance trying to reform Mother's Day and wound up passing away in 1948 at the age of 84 in Philadelphia's Marshall Square Sanitarium, penniless. She could have profited from her holiday, but spent everything rallying against commercialism.
Who knew that the origins of Mother's Day were so punk rock?
Let's take a page out of Anna Jarvis's book and stress the importance of time spent with mom, grandma, auntie… or whoever your matriarch may be. It's the thought and the time that counts.
Let's slow down this Sunday and share some good coffee and conversation with Mom. It will mean the world to both of you.