From us to you
by John Strand | .(JavaScript must be enabled to view this email address) | Editorial | December 23rd, 2019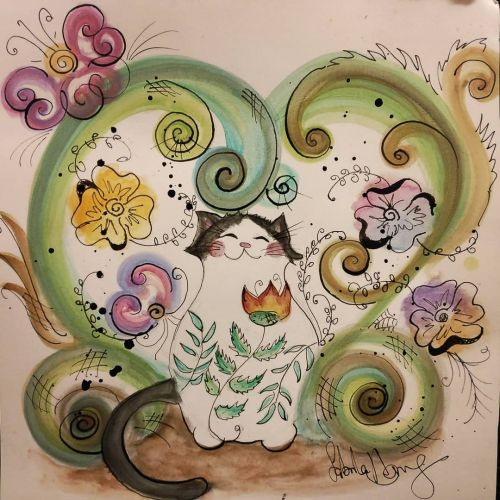 The holiday season is upon us and we are still always surprised just how quickly time flies. That said, it goes without saying how grateful we at HPR are for ALL OF YOU. You see, the High Plains Reader is your paper. Our advertisers are your advertisers. Our mission is to be relevant in your lives.
For those who don't already know, HPR hits the streets this week on Thursday, Dec. 26, and then we take a two-week vacation. No HPR Jan. 2 and 9. We are back and out in force Jan 16.
The world of media is changing so quickly it's hard to keep up sometimes. While HPR is free and always has been free, you will notice other print publications implementing pay gates to access their content. Frankly, it's a small price to pay for quality journalism.
HPR's still on the path to provide our content for free. Our advertisers facilitate that. Their investment in HPR assures that we can put out nearly 11,000 papers every week. Free to you!
Some might suggest the biggest threats to journalism comes from changing technology. Yes, that does lead to significant changes. The digital world is transforming media daily. And that's OK.
What's not OK is the erosion of trust in the Fourth Estate, i.e. the media, the watchdogs. And what's worse is that erosion of trust is fueled by the country's president more than anyone else.
You may ask what the Fourth Estate is? Simply put, it's the people's effort to watch the first three estates of government: the executive branch, the legislative branch, and the judicial branch. History has proven through time that when and if government watches itself, there's room for things to go askew, to get bent out of shape, to become tainted and even corrupt.
True, some media also are tainted. We've all seen the result of corporatized media, especially when that particular media is hell-bent and determined to AFFECT news rather than simply reporting that news.
Some media, in fact, are not even media. Take the crap you get fed ongoingly on your social media feeds. Too often it's little more than clickbait to pull us off the path and to feed us garbage. But it is effective, in a not so good way.
Our president has been calling the media the enemy of the people. Few examples in history display such vitriol between a U.S. president and the media. He certainly embraces Twitter and values the ability to put anything he wants out there for the masses to consume. No matter if what he says is true or false.
Our country is torn. Wedging people against each other is a tactic. It's not an acceptable result. We should see these attacks for what they are. When and if ever a leader pits people against each other, you are being tricked. Our natural proclivity is to find unity, to seed respect, to feel valued.
We shall know good leaders by the fruit they bear. Our job individually is to separate the wheat from the chaff, to discern good from bad, to then toss the bad out, deservedly so.
"The Little Newspaper That Could" persists despite the state of the country, in spite of the dark messaging directed at journalists and the Fourth Estate. It could be that your homegrown, local newspapers, radio and TV stations are needed more now than ever before.
Because, without them, what have you got?
Join us in celebrating this important holiday season. When you get a chance, thank HPR's advertisers who foot the bill so you have a newsweekly that's local and that's yours. If you run into any of our contributors or editorial staff, shake their hand and tell them you appreciate what they do. When you pick HPR up at a local business establishment, let them know you value HPR and their role in making sure it's available to you.
Most importantly, be good to yourselves and to each other. It's a dog eat dog world and how we treat each other day in and day out is OUR legacy.
Make the best of it.
Happy Holidays. Happy New Year. See you again Jan. 16.