Good news for people who like bad news
by Sabrina Hornung | .(JavaScript must be enabled to view this email address) | Editorial | December 18th, 2019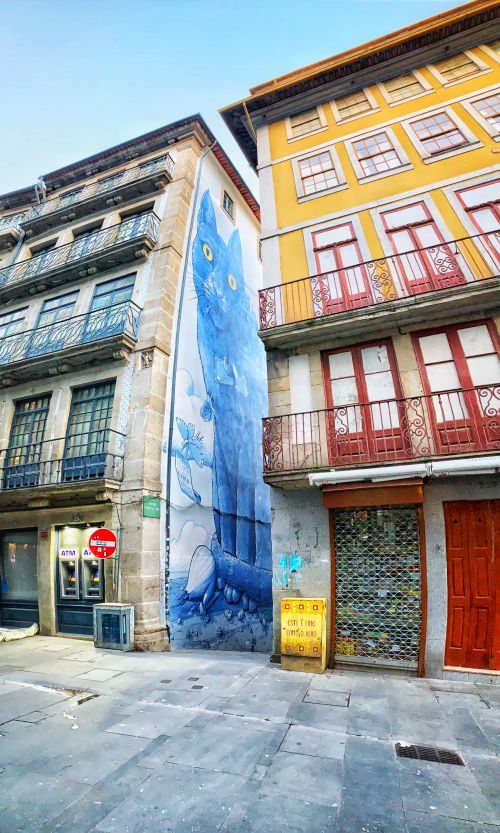 As we fall into the full swing of the holiday season, I keep hearing sentiments of shop local, keep it local, etc., etc. A sentiment that we fully support but it's so much more than just the shopping and supporting your local eateries and watering holes. Don't get us wrong, these are all very important parts of our community, but we're forgetting something.
In a world oversaturated with media, how much do you think about the local media you consume? Sure at any given time we'll see people walking down the street with earbuds stuffed in their ears listening to their specially curated podcasts, spotify playlists and satellite radio but how do you know what's going on in your own backyard... Or even what's going on behind you?
I don't know too much about the world of radio, but I did just participate in a podcast workshop. The gentleman leading the class was a career radio guy and he foresaw podcasts replacing radio broadcasts and he wondered aloud about his own job security.
The same sentiments echo within the world of print media as we find ourselves glued to our phones more and more. It's easy to fall down the rabbit hole and lose track of the very thing you started to search for, only then will you come across the local events you missed because they were drowned out by the white noise of social media, baby Yoda memes and cat videos. Yes. I am guilty as charged.
According to an AP article from March 11, 2019 titled, "Decline in readers, ads leads hundreds of newspapers to fold across the U.S." "Newspaper circulation in the U.S. has declined every year for three decades, while advertising revenue has nosedived since 2006, according to the Pew Research Center. Staffing at newspapers large and small has followed that grim trendline: Pew says the number of reporters, editors, photographers and other newsroom employees in the industry fell by 45 percent nationwide between 2004 and 2017."
Furthermore, we live in an age where our own president tries to discredit the press left and right.
The headline itself is the writing on the wall. The same article also states that "Local journalism is dead."
So how do we combat that? It's happening in our own state. Our good friend Jack Dura at the Bismarck Tribune reported on November 29 that three western North Dakota papers were to halt publication, meaning that along with those papers three counties were losing their official county newspaper. Fortunately, two of them were purchased, but can you imagine three counties in one week losing their news source? Think about the non-tech savvy elders! Just think about the archives. We've talked to a number of historians that fear for future historians. Once everything goes digital there will be no record of our own history, no city council minutes, no obituaries or local features--think--a cultural dark age.
It's a sad state of affairs but how do we combat it? Subscribe, take out ads, hoot, holler and let us know that we matter, heck--we'd love to see some more volunteers. And, it goes without saying, please support HPR's advertisers. We thrive off of the work of volunteers and interns. The moral of the story? It takes a village to keep thriving. Let's continue to support each other.