​If you're bored this summer you've got to be doing something wrong
by Sabrina Hornung | .(JavaScript must be enabled to view this email address) | Editorial | June 5th, 2019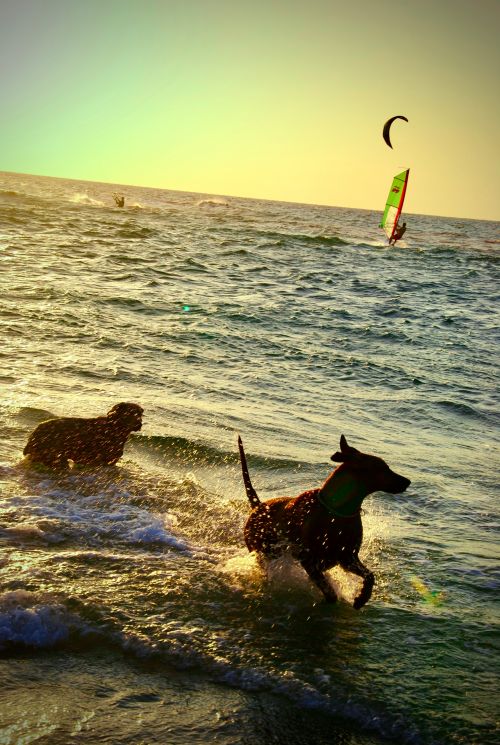 Cue the Alice Cooper because "School's out for summer!" Last week we spotlighted a ridiculous number of music, art, food, and cultural festivals that were going on throughout the region throughout the summer. While pouring our blood sweat and tears into that dreaded list I couldn't help but think man, if anyone's bored this summer they've got to be doing something wrong. Then I started rethinking and overthinking that statement. What do you do when you have a shoestring budget and can't make it out of town?
First off put down your phone. That is...unless you're trying to find out where your destination is or if you're taking a photo. Visit the various public parks in town whether it's Island Park, Gooseberry Park, Lindenwood Park, MB Johnson Park… Trollwood etc. Fly a kite, ride a bike or just read a book and get some fresh air. Check out the outdoor swimming pools and remember that any body is a summer body and don't worry if you didn't shave your legs. Odds are you're probably the only one that cares. Just be sure to wear sunscreen and drink plenty of water.
Visit and support your local museums. Find out something new about your region whether you're learning a bit about local history or experiencing an art exhibit. It's a great way to escape the heat and to stimulate that old brain muscle… Plus museums are great places to go on a date. Whether you're going to Bonanzaville, The Rourke Art Gallery and Museum, The Plains Art Museum, the Hjemkomst Center, the Comstock House, the Fargo Air Museum or any other museum in the area I may have forgotten. You don't have to fish for conversational topics. There's tons of cool stuff all over the place--that's what they're there for. Plus this year marks the 100th anniversary of women's suffrage and there are a number of exhibits and events celebrating that!
Check out your state parks. Walk, bike, swim or see if there's any kind of particular programming or exhibits on view that day. It's a great opportunity to learn about the flora and fauna of the area. Plus Buffalo River State Park is 20 minutes from Fargo at most--and you can camp there. If you're just visiting for the day you pay a small fee per vehicle. That's worth the whiskey right there.
Plant and tend a garden. I know--not everyone has space or a yard for that matter. Though there are community garden plots. According to the City of Fargo's website, "A community garden is a plot of land gardened by people. The land can be owned publicly or privately and can be gardened by either the owner of the land or the people that join the garden, or both. True community gardens are open to everyone and provide an area to grow fruits and vegetables. The garden is divided into plots which can be gardened by individuals or groups." Other than chocolate, there's really nothing better than garden fresh produce and getting downright dirty. It feels good to work with the earth. There are garden plots available at Probstfield Farm, Growing Together Community Gardens, Yunker Farms Community Garden, Nativity Community Garden, Presbyterian Church of Moorhead Community Garden, Oak Grove Park Community Garden, McKinley Youth Garden, and Cooper Community Garden.
Explore the river. River Keepers and Moorhead Parks & Recreation are the greatest advocates of Red River exploration, through them, you can rent a kayak or canoe and explore the river on your own. Pack a picnic lunch and make a day of it. If you're not into paddling you can always fish the Red River--but be sure to remember your fishing license. For a small fee you can fish year round.
Another great free resource to see what's going on is everyone's favorite free weekly publication, The High Plains Reader. Each week John Strand pours over the calendar to make sure Fargo-Moorhead stays stimulated. Other than that the best summertime advice we can give is to stay cool like a bunch of little Fonzies.