Mutiny on the Bounty
by Sabrina Hornung | .(JavaScript must be enabled to view this email address) | Editorial | October 2nd, 2019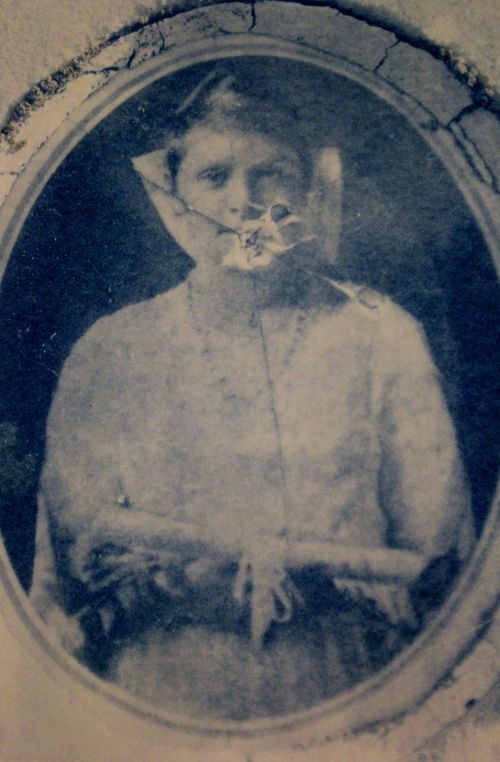 Last weekend, my friend and I were exploring the back roads of rural Eddy County, collecting wild plums and running dogs. We stopped into a little country bar, chatted with the locals and we were enjoying ourselves until one guy looked me in the eye and told me that "If it weren't for f*ckin' there ought to be a bounty on women."
I thought I misheard him and asked him to repeat himself and he said exactly what I thought he said. He also went on to say that there's too damn many and how much he hates them. His son nodding in cold hearted affirmation. As his lady friend who was tending bar stood next to him.
I took a look around and realized that she and I were the only women in the bar. He followed his comments with, "You're one of the good ones though."
Thanks…Thanks for that. As women, does that mean we're either a trophy or a nuisance? Would he say something like that to his mother, daughter or sister? His lady friend had no reaction. I feel that these comments were only the tip of the iceberg and that's frightening for one who doesn't scare easy.
I don't want to say that was the first time I've heard men openly talking about how much they hated women. I've seen it, I've experienced it, but this was one of the most shameless admissions. Referring to us like we're animals and no better than a bunch of coyotes, fantasizing about being rewarded for our demise. Needless to say that conversation wrapped up pretty quick and we found ourselves hitting the trail with a lot to talk about.
I make it a rule to limit any stops while traveling alone after dark and for good reason. It doesn't matter if it's some country bar, a rest stop, or an alleyway. It's not admitting defeat or bowing down to the man. It's self preservation and that's a very real thing.This is why women keep an eye over our shoulders and why we keep mace on our keychains and check and recheck that our doors are locked.
Where does this deep-seateded hatred come from--is misogyny a learned behavior? Does it come from some archaic societal viewpoint that is so ingrained within this person that it has just festers like an open wound? These attitudes have been around and reinforced since the beginning of time--which is no excuse. You'd think that most of us would have somehow managed to evolve by now and I'm sure that the reinforcement of normalized misogyny within our current administration and pussy grabber-in-chief only reaffirms these beliefs.
If you have a hard time believing this, look at how our reproductive rights and access to affordable healthcare are constantly under attack and questioned. Meanwhile no one questions a man's access to Viagra. Look how Christine Blasey Ford was treated and let's re-examine attitudes toward female political figures such as Hillary Clinton, Heidi Heitkamp, Ilhan Omar, and Alexandria Ocasio-Cortez -- among others. Llook at the backlash aimed at young Greta Thunberg, a child who doesn't want the world to end. Apparently outspoken women are a threat.
Is there anything we can do to overcome these gender barriers? How do we provide a voice for our sisters whose voices have been stifled? Listen. Let's listen to each other, stand up for each other, and share our experiences. The more we talk the more perspective we can gain and the closer we can get to smashing the patriarchy.
We're not asking to be put on a pedestal. We're just asking for respect and I don't think that's too much to ask.