​Our opinion: Social media has the power to unite us and divide us.
by Sabrina Hornung | .(JavaScript must be enabled to view this email address) | Editorial | April 10th, 2019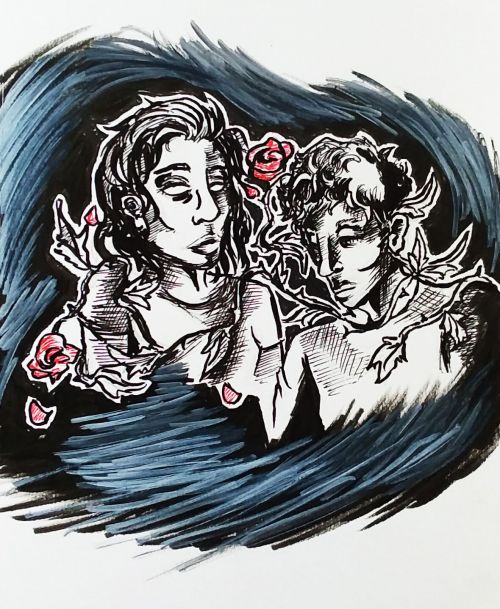 It allows us to spread information, allow half-truths and falsities. It serves as a platform for us to display our triumphs, tragedies, hardships and cat pictures. Yes, I'm rhapsodizing about social media.
Depending upon how you adjust your settings social media could very well be our generation's party line. Or if we want to make parallels of mythical proportions, it could also be considered a contemporary version of Pandora's box; or to be less eloquent, it's one big dumb playground for a bunch of bratty kids.
I have a feeling the latter might be the most accurate, with no age specification. In a world where fact is fiction and fiction is believed to be fact, it's no wonder social media, depression and anxiety seem to keep company.
I fear that we're slowly forgetting how to communicate and interact in real time. We live in an age where we engage in fights with strangers on the internet and spout drivel to an avatar. All without thinking about who's behind it. It's all too easy to misinterpret the tone of a black and white text without vocal inflection or body language backing it. Is social media enabling our de-evolution?
Rumor mills and bullying are bad enough in middle school hallways. I can't imagine the pressure of all of that garbage following you into cyberspace or growing up in the age of social media or even in an age where everyone was armed with a camera and recording device. Thank gawd that technology didn't exist when I was in college. No one needs to see the evidence of how hard I studied!
According to an article titled, "Social media and teen depression: The two go hand in hand," on adaa.org, one of the reasons cited was the desire to fit in.
"Fitting in" is ingrained in our social patterns. I mean, we're social animals, what do you expect? This desire is only amplified by social media and media consumption in general. Life isn't Pinterest perfect and it's unfair to compare your life to that of some weirdo Instagram fantasy. I think it's safe to say it doesn't matter what your age is -- we need to stop comparing ourselves to strangers on the internet. How else do you think the ill-fated Fyre Festival happened?
According to various news sources, including CNN and the Washington Post, teens consume up to nine hours of media per day on average, whether it be phone time, video games, television, laptops, et cetera. Holy moly, that's a full-time job! Then again, the same could have been said about Rock n' roll music, comic books and any other purveyors of culture and or counterculture. It's a matter of perspective and just depends on your interpretation -- and moderation of too much of a good thing.
One effect of media overconsumption is that the blue light emitted from phones has been known to disrupt sleep patterns, which could also contribute to mood disorders.
Thankfully there are light shift apps available or you could find other ways to manage your media consumption, whether it be setting a timer, removing social media platforms from your phone, or just establishing a no phone in bed rule.
There's also the option of driving to a place where there's no cell reception, and to take the opportunity to appreciate the landscape and fresh air. You can tell your pals on social media about it later, or just invite them to come along.
Now that a fair portion of the snow has melted, it's nice out. Why don't you go play outside?