You can have your science and your religion too
by Sabrina Hornung | .(JavaScript must be enabled to view this email address) | Editorial | September 18th, 2019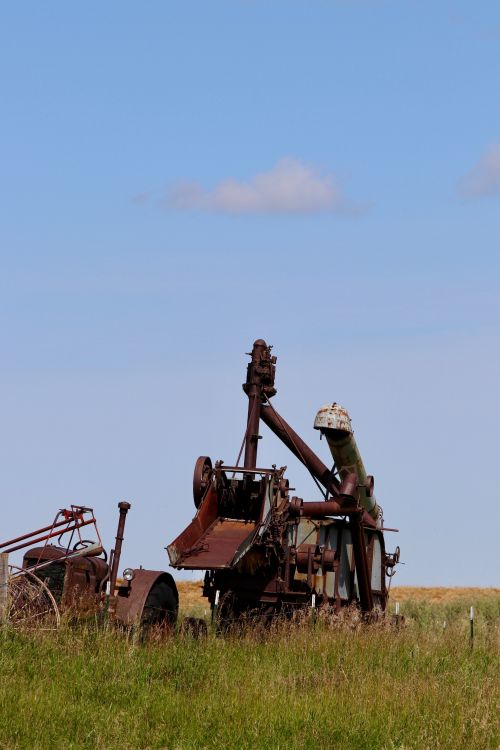 According to an article written byJohn Reinan in The Star Tribune last Friday, Sue Kern, chairwoman of Brainerd's school board said, "You know, Darwin's theory was done in the mid-1800s and it's never been proven, so I'm wondering why we're still teaching it." I'm no math wizard but I'm willing to bet Creationism pre-dates Darwin's theory and even Darwin himself.
According to the article, members of the faculty and district staff soon explained that the theory of evolution has gotten even stronger with the advancements of scientific discovery and specifically noted the study of DNA. Kern was worried that teaching evolution in school would conflict with some students' religious beliefs. Leading the school board presentation was Brainerd science teacher Craig Rezac. Rezac said, "This is science, and science doesn't deal with a belief system," he continued. "We deal with facts. "It doesn't have to be a dilemma or a concern with someone to choose between evolution or Christianity, you can actually embrace both."
Who'da thunk you could have your science and your Christianity too? Usually it's North Dakota lawmakers that make the upper midwest look backwards -- I'm just glad it wasn't us this time. Thankfully Brainerd Public Schools issued a statement that Kern's remarks were her own personal beliefs and didn't reflect those of the school and that the "Board of Education unanimously approved the Science and Biology curriculum at Monday's meeting."
Now, this isn't an attack on Sue Kern, she has every right to hold on to her own beliefs and convictions. Does her religious agenda have a place on the school board if it interferes with the state's educational standards? How would the children of X religion feel about being force-fed a spoonful of creationism? There are so many questions and all we know is that she declined to comment further.
Reinan's article also brought up a case that happened in 2001. A biology teacher in Faribault insisted that teaching evolution violated his Christian beliefs and the state Court of Appeals backed the replacement of the teacher. He was then reassigned a lower grade to teach where the curriculum in question wasn't part of the equation.
Again, you can have your science and your religion too. Afterall, last we checked it's still a free country...isn't it? Silly me, I thought that all the controversy surrounding evolution vs. creationism went out with "Inherit the wind" -- again I'm mistaken. According to an article in the New York Times called "On evolution biology teachers stray from the lesson plan," researchers say that 28% of biology teachers are straightforwardly describing evidence of evolution and 13% advocate creationism explicitly. As for the other 60%, well, they're referred to as the "the cautious 60 percent," who don't endorse either as truth.
I like to equate that to… "I dunno son, go ask your mother."
Injecting religion into schools smells a bit unconstitutional to me, but then again I have a terrible sense of smell. I like the separation of church and state. There are two houses for a reason. Though, I don't necessarily remember a lesson on evolution. Our teacher must have been part of the "cautious 60 percenters," which doesn't really bother me...at all.
I do remember learning about punnett squares and teaming up with a partner in class to try to figure out what our children would look like. Full disclosure, a) I really should have paid more attention in class and, b) I'm a firm believer of science and teaching science in science classrooms, but to be honest I'd really like to learn more about the stories of creation from various religions and folklore on a philosophical level. If we're going to talk about religion within our public schools we might as well talk about all of them and learn about various perspectives within belief systems. I think that would benefit us more in the long run.