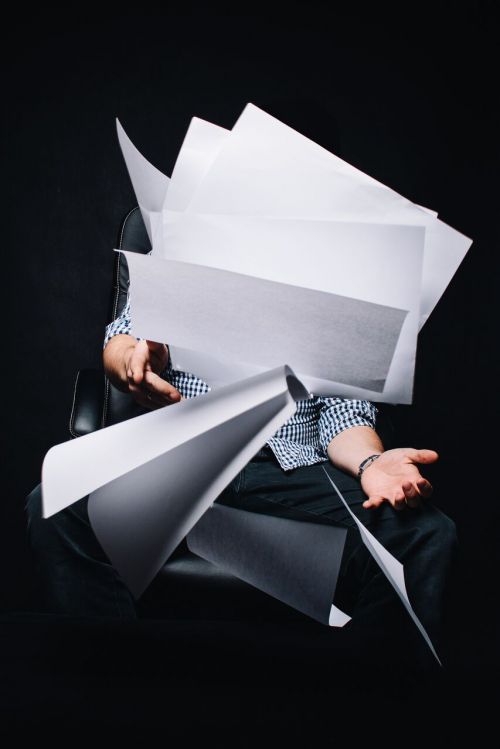 To the editor:
Meridian Energy Group is doing things the right way with the Davis Refinery. Much has been made about the local impact, and in my opinion the impact is only positive. The much-needed, permanent local job creation in the area will be substantial. This project will create 200 permanent, high paying, competitive jobs. The tax base in the County is expected to double, and will bring in an estimated 2 to 3 million a year.
Meridian has followed the law with every step of the permitting process. The Billings County Board of Commissioners approved this project unanimously over a year ago after a detailed and thorough review of the refinery's location, potential effects on the environment, and many other considerations.
The Board did an excellent job in their review and maintain Meridian followed the law every step of the way. County Commissioner Joe K. told me "Meridian had done everything we have asked them in applying for the rezoning and Conditional Use Permit for the Davis Refinery."
The Department even included the EPA and the National Parks Service in its review, and the EPA signed off on it completely on the merits of the application. There is no agency in North Dakota that could do a better job in the Air Quality review than the Department of Health. Department of Health - Air Quality Division spent over 15 months evaluating the Davis Permit to Construct.
The folks from Meridian will be working with both UND and NDSU to build tree borders, protecting natural habitats, and ensuring the visibility will be at a minimum from I-94. With only a 150-acre footprint, the remaining acres will be left to those natural buffers and habitats. To me and my fellow ND citizens, that is enough, more than enough.
- Leo Schneider, Mayor of Belfield