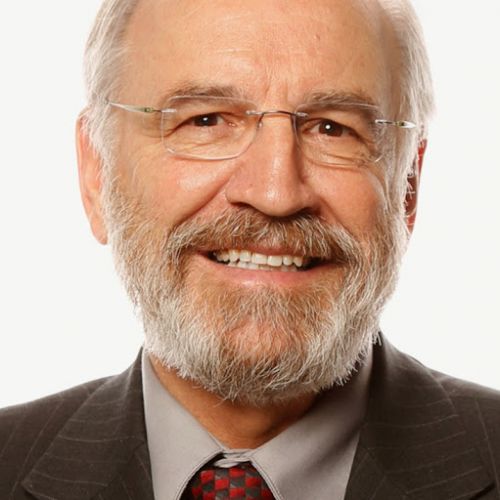 To the Editor:
The attacks against Senator Heidi Heitkamp by out-of-state partisans follow a predictable formula: Find a wedge issue that inflames people on both sides. Manufacture an outlandish attack against Heidi, no matter the facts. Amplify the attack louder and louder until it drowns out North Dakotans' better judgment.
I'm not buying it, and neither should you.
The latest, desperate attack out of Washington, DC, transforms a cordial "hello" between colleagues into something downright sinister. The attack exploits a deeply personal, emotional issue for political gain. It is a lie – an outright fabrication – and even the independent fact-checkers have called it "false."
But the worst thing about this attack is that it insults North Dakotans, because it assumes we don't know any better.
I've personally known Heidi Heitkamp for 40 years. I know her to be a woman of integrity and a woman of strong faith. As a fellow Catholic and as someone who is pro-life, I will not sit back silently as national political hacks attempt to tarnish her reputation from afar with desperate, false attacks.
Heidi is, after all, one of the most moderate, independent elected officials serving in the U.S. Senate. Those attempting to tarnish her record glaze over the fact that she voted to confirm President Trump's Supreme Court nominee, Neil Gorsuch, whose own backers held up his pro-life views as one of his most important qualifications. And Heidi makes no bones about standing up to both President Trump and her own party when either one goes against the interests of North Dakota.
Congressman Kevin Cramer has decided to challenge Senator Heitkamp in the U.S. Senate race – but he should run on the issues, not rely on lies and deceptions peddled by the Washington, DC, beltway groups that are supporting his candidacy.
North Dakotans don't take their cues from out-of-state partisans. It's shameful and unjust of anyone – be it out-of-staters or Congressman Cramer himself – to continue spreading this false attack.
- Senator Tim Mathern, District 11