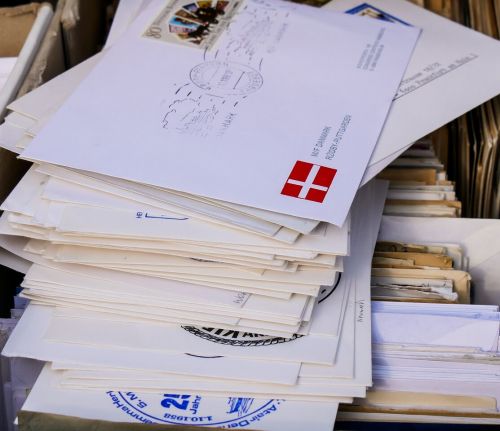 Letter to the Editor
For nearly 20 years I've been fighting the city of Fargo special assessment abuse. I ran for the city commission twice and have written dozens of letters to the editors over the years explaining numerous faults, including over charges in interest and fees added on by the city. What if Fargo spends the special assessment "revenue" for the benefit of a few. Maybe the biggest benefactor is the Home Builder Association. Did you ever wonder why the HBA hosts a Fargo city commissioner debate prior to every election? Why do many good candidates skip that debate?
It's time to have a serious review of the special assessment process. The special assessment revenue and expenditure account should be audited by a complete independent auditor. The auditor's report should include who pays for the projects and who is allowed to skip payments for those bills when they are due. I'm pretty sure the ND Century Code does not allow over billing for special assessment improvements. Remember a special assessments is not a tax, it is an improvement to your property, just like adding a deck to your home. The money you spend paying back your special improvement should not be used to supplement anyone who protests specials because they were just annexed into the city (10 year deferral program), or any other deferral program. Of course the special assessment account at the city should not be used to supplement the Fargo general fund either, but I suspect that is only a minor portion of the abuse.
Dave Engebretson, Fargo