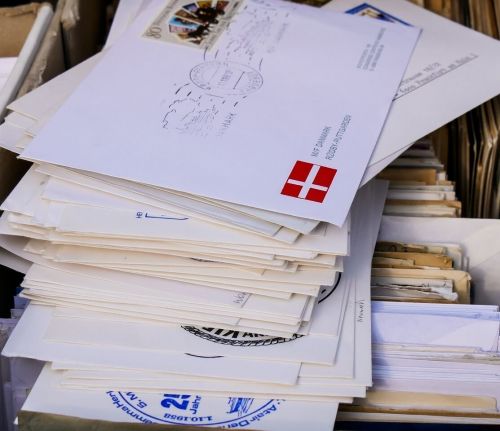 On Tuesday, May 21, the Grand Forks Herald published a story about the search for a new CEO for the Grand Forks United Way. That story quoted Phyllis Johnson, United Way's interim CEO and current board chair to the effect that someone from either coast or from a city would be a poor choice as the agency's new leader.
The Johnson quotation the Herald published argued that "people who come from one coast or another, or some distance, its harder for them to kind of settle into the community." Johnson cited reasons that at once skirt violations of federal civil rights laws, oppose efforts at economic development and community building, and further disparage the predecessor she forced from office last year.
That predecessor, Patricia Berger, my wife, first moved to Grand Forks in 1990, shortly after we were married. Pat and I grew up in the New York City metro area and she joined me here a short while after I began my work in UND's History Department. Patricia had been executive director of a suburban Chamber of Commerce, and she sold a start-up business to move here. She has worked since—worked hard—as a non-profit community builder, as President of United Way of Grand Forks, East Grand Forks and Area since 1994.
Phyllis Johnson's innuendo is that my wife and I are birds of passage, transients without interest or understanding of this community where we have made our home. We know why people like to live in New York and we also know why people like to live in Grand Forks. We live in Grand Forks. And Grand Forks has been our home for much more of the last quarter-century longer than it has been Johnson's—and Grand Forks remains our home in retirement.
I am a husband defending my wife's accomplishments, a grateful immigrant who found a home here. But this is about more than the two of us.
The civil rights laws and our hopes to make this lovely, prosperous place more lovely and more prosperous both dictate that we seek out and welcome neighbors to join us. It is common decency—and it is good business.
Sincerely,
Albert I. Berger
Professor of HistoryUniversity of North Dakota