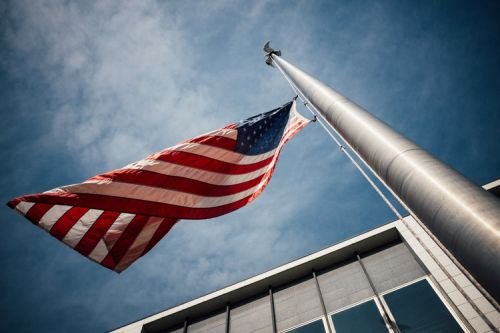 To the Editor:
North Dakotans came together across the spectrum last year to make a significant decision. East or west, regardless of party or ideology, we voted to improve transparency and accountability in state government. It was called Measure 1 before the election; now it is Article XIV of the state Constitution.
Implementing Article XIV begins with the Ethics Commission bill in the current legislative session. The bill primarily establishes and funds the Ethics Commission and calls for an interim legislative study to prepare legislation on the rest of Article XIV for the 2021 session.
Article XIV and the bill have the potential to make North Dakota one of the most trustworthy governments in the nation. Research clearly shows that a trustworthy government helps prevent fraud, waste and abuse, and it attracts and grows strong businesses. The result is more productivity for our tax dollars.
Authors of Article XIV charged our public officials with implementing Article XIV because they trusted the officials to do their jobs wisely and faithfully. Yet a few have said the amendment was badly written by people who did not know what they were doing. The truth is, those who complain the loudest are those who gained power and perks from the broken system they helped create.
Article XIV is now a fact - apart of the Constitution we live under and public officials swear to uphold. All of us have an opportunity to come together now and craft North Dakota's best response to the principles of government transparency, integrity, and accountability. North Dakotans for Public Integrity looks forward to working on it with you and your representatives.
North Dakotans for Public Integrity Board of Directors:
Dina Butcher
Ellen Chaffee (701.840.1780)
Waylon Hedegaard
Allen Hoberg
Kathy Tweeten