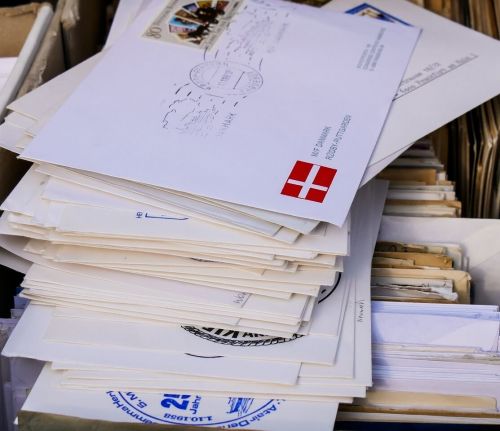 We can't thank enough the great number of colleagues, neighbors and good friends who reached out to Pat during a very personal, difficult time. She never expected this to happen, nor did we think it would become such a public story. Your support has meant the world to Pat!
She still believes strongly in United Way's mission to work to reduce poverty in society and to help people now living in poverty in our community. As part of this critical effort, United Way is participating in the Giving Hearts Day on February 14th.
One hundred percent of the funds raised during this event will go to support the Imagination Library program.
This program brings a book a month mailed directly to enrolled children up to their 5th birthday. Giving children the ability to read, before they start school is a proven way to ensure their education will be successful. And a good education for our children is among the best tools available to ensure that people, our own children, our neighbor's children do not live their adult life in poverty.
We encourage everyone to support this program on Giving Hearts Day.
A letter to the editor from Al and Pat Berger
[Editor's note: Patricia Berger is the CEO and president of the United Way of Grand Forks. Articles pertaining to her situation can be found online here: https://hpr1.com/index.php/feature/news/facebook-comment-leads-to-firing-of-united-way-ceo/ ]