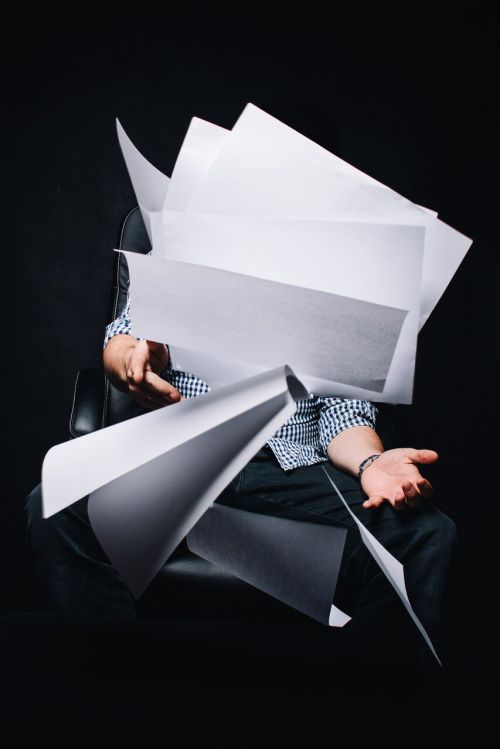 To the Editor:
It may be true to say that women are generally patient but persistent. History shows a long and winding road to gain the right to vote, to own property and to hold office.
In 2017 women marched in Washington, D.C. and across the nation, even in Fargo, to show their opposition to our new president and political positions they opposed. During the year, hundreds of women continued to voice opposition to being bullied and sexually abused by men in authority.
The recent 2018 march took the next step and invited citizens to rally, act and vote in the fall midterm elections. Citizens with concern for fairness, justice and care for freedom can help select candidates, help with campaigns or offer themselves as candidates. Experience helps but is not required.
It is not necessary to be a member of a political party. Individuals who are known in their community as good neighbors, scout or 4-H leaders, or members of a coffee group are welcome to join the action.
All political districts in Cass County with uneven numbers (Dists. 11, 13, 27, 41 and 45) will nominate and elect representatives to serve in Bismarck from January to April in 2019 and 2021 and on committees that meet at times to be set.
Those interested in Democratic-NPL support will meet at the Carl Ben Eielson School on February 3, with a chili feed at 11am and individual district meetings starting at 1pm. This is just one opportunity to state your position, to join a campaign or to state your wish to run for an office as a legislator. Republicans will follow the same general guidelines and meeting times.
Other ways to serve include elections for city or county commissioner, school board, park board or other non-partisan office, information is available by media or at the respective offices.
The march continues. Your government needs you.
- Jackie Brodshaug, former legislator, District 13, West Fargo, ND 701 277-0077