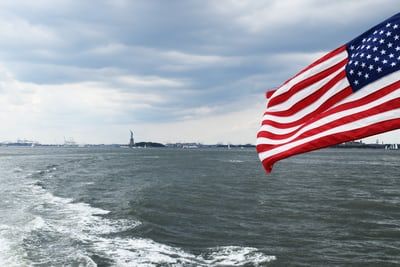 Nyamal Dei, Board Member
The North Dakota Human Rights Coalition
(701) 318-5167
Friday, May 22, 2020
Dear Editor,
An unfortunate situation arose this past week when a news story developed around COVID-19 cases in Fargo-area nursing homes and noted that past federal inspections indicated there were failures to sufficiently address infection control procedures at these facilities.
Comments to Valley News Live from North Dakota Long Term Care President Shelly Peterson gave a false impression that the spread of COVID-19 could be attributed to New Americans living in the Fargo area and working at these nursing homes.
There is no evidence of this being the case.
North Dakota Human Rights Coalition board members reached out to Ms. Peterson on Thursday and had a very productive conversation regarding her comments. Ms. Peterson understood the problems with her statement and committed to working with us to address the misinformation and potential danger to the New American community. While we are frustrated Ms. Peterson did not send out an apology and correction to her statement prior to the Memorial Day weekend, we appreciate her willingness to address this issue and look forward to her making a statement as soon as possible.
As we all know, racial tensions in this country are currently at an elevated level. Just recently, several young men in Grand Forks were observed chanting "White Power" from the rooftop of a house they were renting. And our federal Administration is commonly referring to COVID-19 as the Wuhan Virus – which has resulted in an uptick in violence against Americans of Asian descent in our country.
New Americans provide critical support in nursing homes and senior living facilities across North Dakota. They care for our elderly parents and develop lasting, meaningful relationships. They are commonly on the front line in the pandemic and need and deserve our support.
The coronavirus has upended our economy and impacted millions across the globe. Yet, even while keeping our distance, there are countless examples of Americans coming together to fight this. Each day we read of acts of compassion and understanding and people lifting up the work of health care professionals, grocers, teachers, truckers and many more.
We hope this misunderstanding provides us with an opportunity to grow and recognize the value we all bring to our communities.
Sincerely,
Nyamal Dei, Board Member
The North Dakota Human Rights Coalition