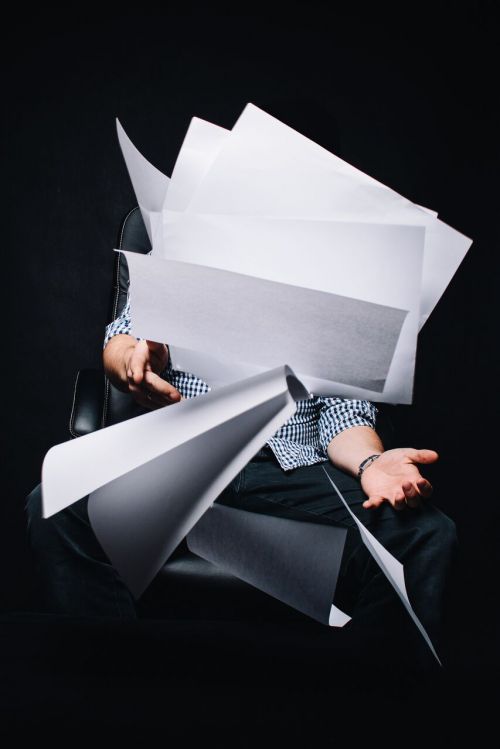 To the Editor:
If I were in politics, I would be a radical moderate or a middle-of-the-road extremist. But I am a writer and seek the mean in a concern for the use of language in both literature and public life.
Recently, Donald Trump's use of an obscenity to describe certain nations caught my ear. I do not favor that kind of mean.) The subsequent apologetics among his minions were jesuitical and funny, contorting logic and, in the end, playing ostrich: "I did not hear it," "nor I."
He should have said "feculent countries."
That word might have made him sound dignified and caring, like a medical doctor in search of remedial measures or a president hoping to arrange consensus.
Let me add that Charles Dickens's London was feculent, as was the village where the literary Brontës grew up and died young for reasons having to do with lack of sanitation. Things were not much healthier in the country to which some of their townsfolk emigrated.
My own Norwegian peasant forebears had to live crappy.
- Rodney Nelson, Fargo