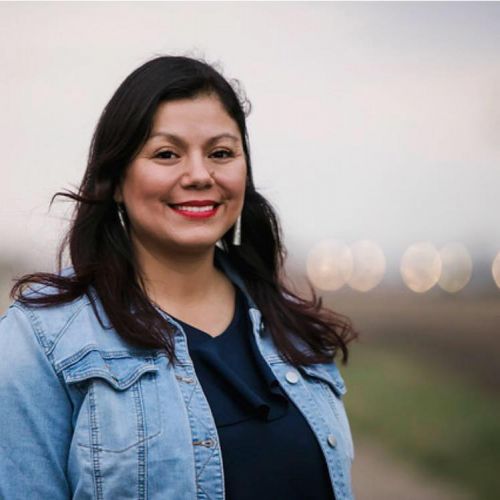 Letter to the editor,
I am running to represent the people of District-27 in Fargo for the North Dakota Legislature. In 2016, I ran for Insurance Commissioner, and received over 85,000 votes. Although that race was ultimately won by Jon Godfread, I want to share my thoughts about his recently issued insurance bulletin supporting treatments for Autism Spectrum Disorder. He took a positive step which I applaud.
This bulletin means children diagnosed with autism in North Dakota will now have greater access to quality treatment for their condition. I hope this ensures families will have greater access to quality treatment for autism through their existing insurance plans. It is this kind of catching-up North Dakota needs to ensure the health of every person in our state.
I believe North Dakota needs to take a leadership position on issues of healthcare. We do not need to wait for an entrenched, and road-blocked Congress, to ensure that those with, for example, pre-existing conditions are not denied the medical treatment they need.
As a legislator and health professional I will fight for a fair healthcare system that benefits and supports all North Dakotans.
[Ruth Anna Buffalo, currently running for District 27 House]