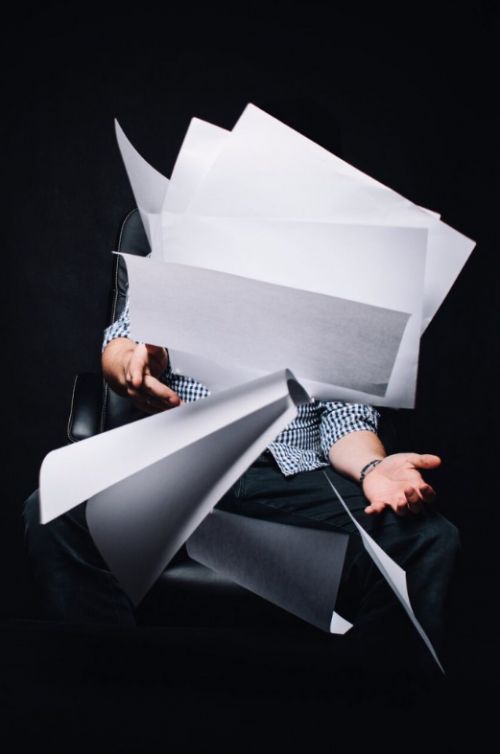 To the editor:
Senate Bill 2044 was introduced in the North Dakota Senate in January, sponsored by Senator Janne Myrdal (R-10), from Edinburg, outlining criminal punishments regarding "interfering", "impeding", or "inhibiting" (to name just a few of the many descriptive words) critical infrastructure.
At face value this bill seems reasonable and sound. It seems the intention of this bill is to keep the people of North Dakota safe and their services protected. Unfortunately, there are grave implications that must be considered
Similar bills have been introduced in several other states, and are essentially carbon copies of language from the American Legislative Exchange Council (ALEC), a lobby group that works to promote the establishment, preservation, and motion forward of corporate interests within state legislation.
The consequences of SB 2044 could blindside a person or organization involved in peaceful protest. The vague quality of the descriptive words in the document, namely "impede", "inhibit", or "interfere" with critical infrastructure could be left open to legal interpretation and manipulation. Worse yet, an organization involved in providing support or services to an individual who decides, independently of that organization, to interfere with critical infrastructure, could be held liable and face exorbitant fines with potentially ruinous consequences.
The bill states: "If an organization is found to be a conspirator with an individual found to have violated subsection 1, the court shall assess on the conspiring organization a fine ten times the amount of the fine authorized by subsection."
There are already laws in place to penalize damage or destruction to critical infrastructure, I believe this bill is a direct attempt to deter and discourage the exercising of the constitutional right of the people of the United States to exercise free speech and peaceful protest.
Signed,
Linda Weiss