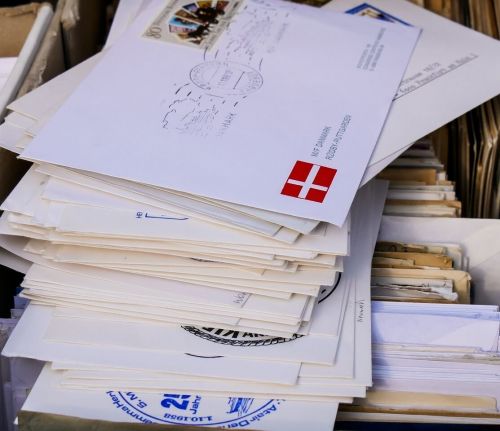 The North Dakota Student Association (NDSA) is a student-funded and student-led advocacy organization representing North Dakota's 45,000 public college and university students. We have been very active this legislative session promoting the voice of students in state policymaking, and one major focus of ours has been lessening the financial burden of college.
Perhaps one of the best ways you can make college more affordable for students is by supporting the Challenge Fund Grant program. This two-for-one match program—which provides institutions with $1 from the state of North Dakota for every $2 raised from a private donor—has had a profound impact on stimulating philanthropy for education in our state.
Since 2013, $90 million has been generated to support scholarships for students.
North Dakota has a skilled workforce shortage, but with the growing cost of college, pursuing a postsecondary education to develop the critical skills necessary to fill these positions has become increasingly unaffordable for many students. These scholarships have helped to combat this issue by giving low-income students a chance to move up the economic ladder.
As legislators, you know firsthand the importance of networking and capitalizing on opportunities. Full-time students who have to work full-time to cover education costs are prevented from realizing the benefits of unpaid internships and industry networking events. These $90 million have helped students focus more time on their academics and take advantage of professional development opportunities.
NDSA calls on you to empower students across our state by restoring Challenge Fund appropriations to a level seen in past biennia. Legislators, please reach out to your colleagues on the Senate Appropriations Committee to fund this program, which has been some of the best money North Dakota has ever spent on higher education. We hope you will join us with your support.
NDSA Director of Governmental Affairs Taylor Toso, Bismarck