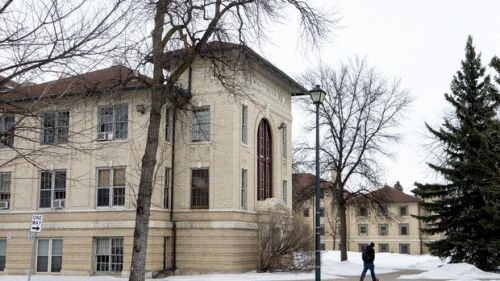 Letter to the editor
UND wants to tear down buildings. Why can't UND use the buildings to teach people that want to learn how to restore old buildings?
They could use students from college university majors that are relevant. Work with trade school type schools. For labor and learning. High schools build houses to learn.
Maybe I should just believe that President Kane is showing so much ignorance (lack of intelligence) that he should be fired. What do you think?
- Susan I. Roman, Moorhead, Minnesota