Natalie Erika James' Horror Debut "Relic"
by Greg Carlson | .(JavaScript must be enabled to view this email address) | Cinema | August 2nd, 2020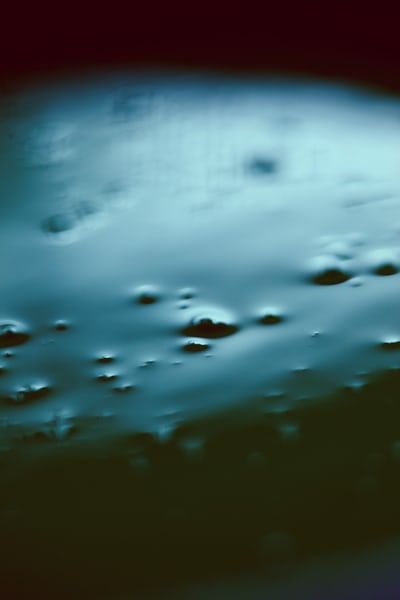 Natalie Erika James delivers a strong directorial debut with "Relic," another Sundance 2020 world premiere now available on demand. Working from a screenplay she co-wrote with Christian White, James thoughtfully explores mother-daughter relationships, the icy grip of dementia, and the inevitability of human mortality. Situating her core themes within the corner of art-house horror often identified as the slow-burn variety, James mostly skips the jump scares in favor of creeping dread and layered metaphor. Some of the resulting ambiguity might disappoint viewers seeking either concrete, logical explanation or deeper, world-building mythology, but the three central performers more than make up for any significant shortcomings.
Kay (Emily Mortimer) and her daughter Sam (Bella Heathcote) visit the home of Kay's mother Edna (Robyn Nevin) -- some distance from Melbourne -- when alerted to Edna's strange disappearance. A prologue suggests Edna might be experiencing some kind of supernatural intruder, but James also supports the simpler possibility that Edna, now in her 80s, has reached a point where she can no longer take care of herself. Her otherwise well-appointed and spacious cottage will soon take on a sinister life of its own, but when Kay and Sam arrive, they are greeted by rotting fruit and several handwritten sticky-notes with Edna's reminders to flush, turn off the tap, and take her pills. A more sinister one reads "Don't follow it."
Local authorities help Kay and Sam comb the surrounding woods. Not long after the search begins, Edna inexplicably shows up back in her own kitchen. She greets Kay with a nonchalance that strongly supports the theory that she became disoriented and wandered off, but the large and nasty bruise on her chest is harder to explain. Nevin, a veteran stage performer and director, fills Edna with all sorts of traits recognizable to families who have dealt with dementia, aging, and end-of-life care. On a good day, Edna showers her granddaughter with love. On a bad one, she calls Sam a thief, demanding the return of a ring she forgot she had just given.
As the events of "Relic"unfold, James entertains a few key subplots. In one, a rustic cabin on the family property appears to hold the secrets of Edna's troubling behavior. In another, an incident involving the son of Edna's neighbor leads Sam on a deeper investigation inside her grandma's house. I like the way in which James handles the dualities of internal/external as a parallel to the lucid/foggy divisions in Edna's personality. The gradual transformation of "Relic" into a haunted house movie begins with classic tropes, like the vibrating washer and dryer recalling similar appliance behavior in Peter Strickland's wonderful "In Fabric." Soon enough, it escalates to the unnerving architectural impossibilities, loops, and Mobius strips explored by Stanley Kubrick during his visit to the Overlook Hotel.
At first glance, the house-as-trap works in conjunction with the abundant symbols of decay. Together, the twin motifs grow and spread and reach toward a climax that balances revulsion with empathy. Reminiscent of an astonishing scene in Jonathan Glazer's brilliant "Under the Skin," James' gutsy move is as emotionally stirring as it is unpleasant. As a memento mori, it shares something in common with Michael Haneke's "Amour," another movie, albeit one of a different genre, worried and concerned by what happens to us at the end.