​All together now!
Music | July 31st, 2019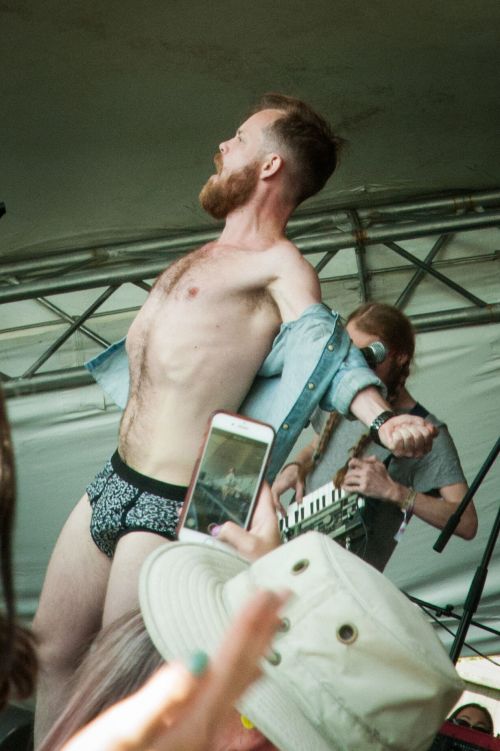 One of the many highlights of the Winnipeg Folk Festival (WFF) are the Workshops. The term "workshop" may be a bit misleading to the novice folkster, they are essentially jams or may even serve as a "musical sampler platters" that unite musicians that normally may or may not have ever played together otherwise. Some may never play together again and some have actually kickstarted projects that would have otherwise never came into fruition.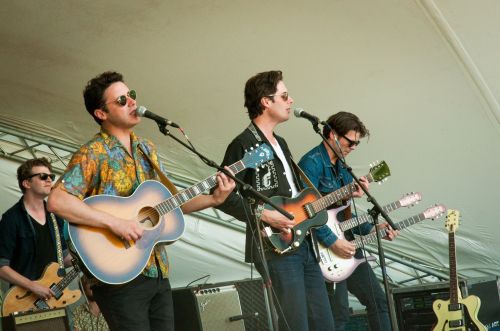 When asked about his experience participating in the WFF workshops, Page Burkum of The Cactus Blossoms said, "I would like to compare it to being crammed in an elevator together, where it may seem a little awkward at first but then you get to know people. It's fun getting to know the bands involved they kind of push us all toward one stage at the same time and some cool connections happen that wouldn't have happened otherwise. It's always good when someone is forced into seeing something--like a band you're not familiar with. In our case some of the bands we played with this weekend, we hadn't seen before, then we were sharing the stage with them, getting to enjoy their music and get to meet them all in the same day. It was pretty cool."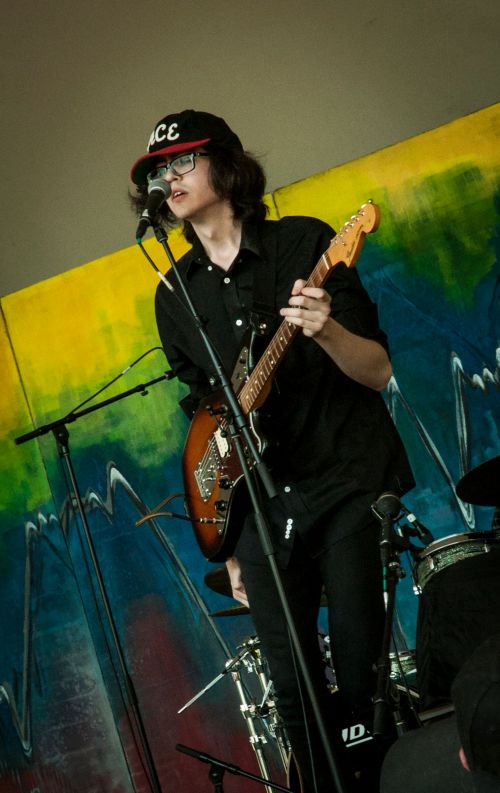 Some of our workshop highlights included: "Heartache from Hell" in which The Cactus Blossoms, Sarah Shook and the Disarmers and The Devil Makes Three shared the stage. "Your Indie Heart," combined the talents of Car Seat Headrest, Mt Joy and Snail Mail. There was also a showcase of various Icelandic bands, all of which were discovered at the 2018 Icelandic Airwaves festival. Their workshop was called "Íslenskir tónar (Icelandic Sounds)" acts included FM Belfast, Lindy Vopnfjörð, MAMMÚT, Snorri Helgason and Ylja. There was also a workshop celebrating Pete Seeger's 100th B-Day. Some of the OG folkers even remember Seeger playing WFF in the 70s.