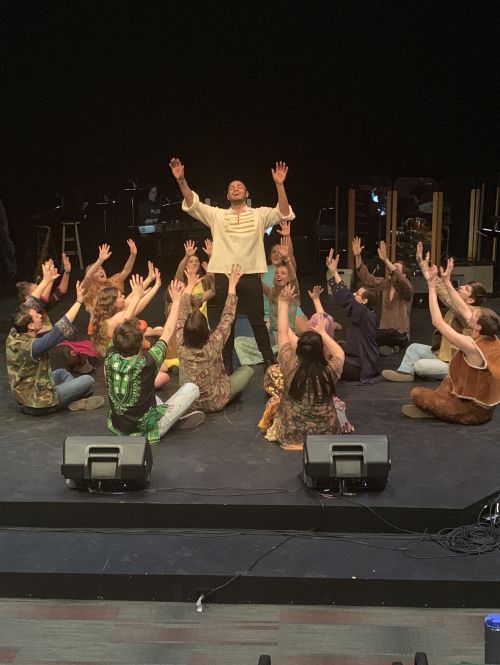 By Nataly Routledge
natalyroutledge@googlemail.com
If you put today and the early 1970's on a timeline, you'd find close to 50 years spanning between the two. That's half a century, arguably a long time in the life of a human. Simultaneously, many people live to be much older than 50, and there are thousands of people across communities that can recall where they were at in life 50 years ago.
A group called Minnesota Remembers Vietnam based out of the Twin Cities intends on reviving lost stories from the Vietnam War. This historical American event changed the lives of millions, shaped a generation, and is shrouded by the passage of several decades. Minnesota Remembers Vietnam intends on educating the community on the impacts of the war that can be seen today and retelling the forgotten stories of veterans. They initiate community events that bring together members of a community while also revitalizing dialogues on important pieces of history.
As part of this year's attempt to reignite knowledge of the war and its historic effects, Minnesota Remembers Vietnam collaborated with MSUM on a series of community events focused on the time period of the Vietnam War. As part of this series, the MSUM University Theater has prepared a concert version of the musical HAIR.
HAIR the musical was created in the late 1960's -- a piece of the counterculture movement. It deals with themes surrounding cultural issues at the time and the Vietnam War. Character dialogue and the music itself discuss identity issues, coming of age in times of cultural revolution, political issues, and finding direction in a muddled world. The musical is what is known as a "rock musical," featuring rock and aspects of popular modern genres as the basis for the soundtrack.
The concert version of HAIR is a shortened production that highlights the music of the show. The costumes and attitudes of the 1960's musical, however, will not be lost. The musical acts as a cultural time capsule while also discussing cultural phenomena that span ages.
MSUM's rendition of HAIR is taking place on Thursday, February 7th at 7:30pm only. The event will take place at the Hansen Theater in the Roland Dille Center for the Arts. Maps of the MSUM campus can be found online. The production will run for about 90 minutes, and tickets can be purchased for $5 online at www.tickets.mnstate.edu or at the doors.
More information on Minnesota Remembers Vietnam can be found online at www.mnvietnam.org. Veterans or relatives of veterans are welcome to reach out with their own stories or memories.
IF YOU GO:
One night only: Hair
Thursday, February 7th at 7:30 p.m.
Hansen Theater in the Roland Dille Center for the Arts