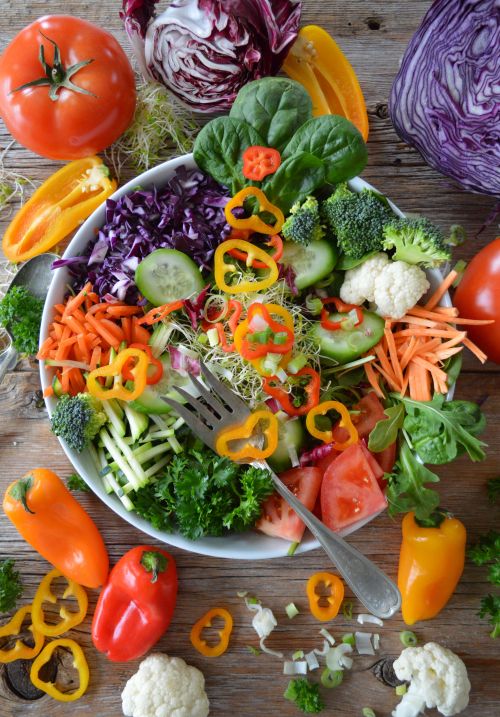 By Joey Haynes
joeghcafe@gmail.com
Fargo VegFest is an admission-free, cruelty-free, fun-filled community event, sponsored by Danielson Legal. The excitement starts right at 4 p.m., on September 8, as the first 150 people get a swag bag full of goodies. We were able to work with Lost in Fargo to create these bags, so the bag alone is worth trying to be first in line for. The event runs from 4 p.m. until 8 p.m.
Live music, animal rights education, door prizes, free samples and vegan food will keep the night rolling. Potato Brothers, Suna's Egyptian Cuisine and the host, Wild Terra have all agreed to showcase all of their best vegan options. The Juice Box of Fargo will be serving up fresh juices and, of course, Wild Terra has the best hard cider in town. Live music by young and upcoming jazz group, Ground Zero will kick the event off. They will be followed by Concordia student and TEDx performer Mikayla Jackson, and the ever-talented and soulful Kwaician.
Author, artist and guru of happiness, Dr. Will Tuttle will speak in the Wild Terra loft at 7 p.m. He will cover his latest book, The World Peace Diet, along with other effects of veganism. Also, throughout the evening, classes and demos will be available in the Prairie Roots Community Room, with special door prizes for anyone who attends them. These will include an awesome demonstration on how to properly save seeds from your garden, to avoid buying them year after year. You can also learn how easy it is to make fresh juice at home and learn about the environment effects of veganism, leading to a more sustainable world.
There will also be plenty of vendors and local organizations with great information on how they help our community. Don't forget to stop by the all-vegan bake sale for lots of goodies with all the flavor and none of the animal products. All proceeds will go to local animal shelters, sanctuaries, and FMveg for future events like this. Other vendors will include Dirt Head Microgreens, LadyBug Acres, Others, and more. Twist will also be there to give free samples off of their newest vegan menu.
A fun activity station will be provided for the young, and young-at-heart, attendees. Friendly pets are also welcome.
A huge thank you to Danielson Legal, VegFund, A Well-fed World, Wild Terra, Prairie Roots Food Co-op, our volunteers, and our amazing community for making this event possible!
IF YOU GO:
Fargo VegFest
Sunday, September 8, 4-8 p.m.
Wild Terra Cider, 6 12th St. N, Fargo