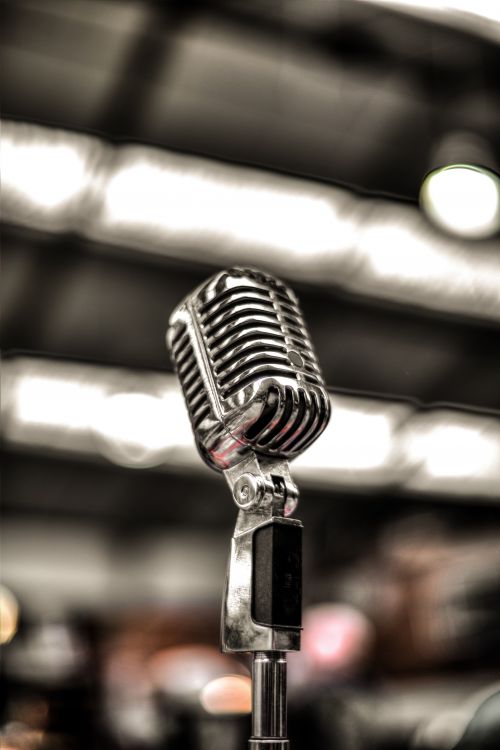 Sunday, December 8, 7-10 p.m.

The Fargo Theatre, 314 N Broadway, Fargo
The music of Frankie Valli and the Four Seasons comes to life on the historic Fargo Theatre stage. December '63 showcases all your favorite songs from Frankie Valli including the classics that have been captivating audiences for decades along with the most popular singles from the Broadway blockbuster musical, "The Jersey Boys." This re-creation of a Frankie Valli and The Four Seasons concert will have you reaching for the high notes as our cast and band take you on a sentimental musical journey with stops at every phase of the careers of Frankie and the boys.