Fargo Feminist [SECOND] Friday: July
by HPR Staff | .(JavaScript must be enabled to view this email address) | Best Bets | July 11th, 2018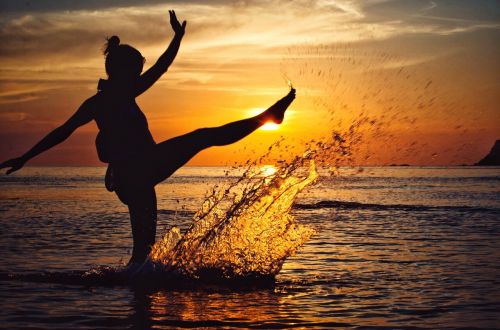 Friday, July 13, 5:30-7:30 p.m.
Fargo Billiards & Gastropub, 3234 43rd St. S, Fargo
An all ages monthly gathering of North Dakota Women's Network members and friends from across the state during Happy Hour--appetizers are half price before 6. Organized for leisurely discussion of mutual interests regarding social, political, and economic issues. If you aren't in Fargo, look for other gatherings throughout the state in Bismarck, Dickinson, Grand Forks, Jamestown, Minot, Valley City, Devils Lake and New Town.