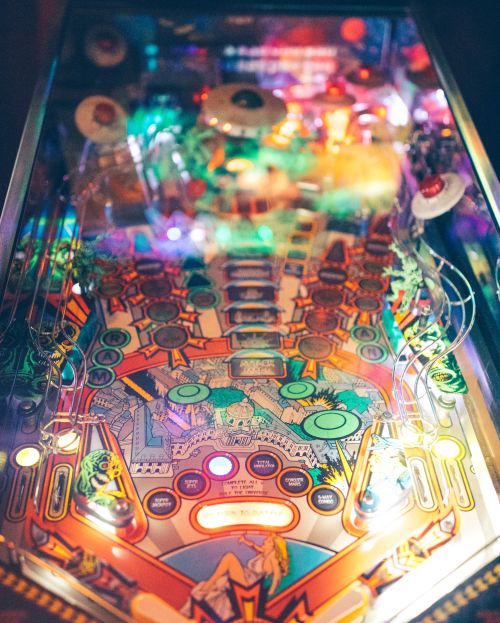 Thursday, February 13, 10 am-10 pm
Fargo Pinball, 1133 C Harwood Drive S.
Fargo Pinball is a membership-based club that features dozens of pinball machines and arcade games, which cost between 25 cents and $1 to play. The event is part of Giving Hearts Day, a 24-hour online fundraiser hosted by Dakota Medical Foundation. Generous donors will match the first $46,050 donated to The Village at www.givingheartsday.org.