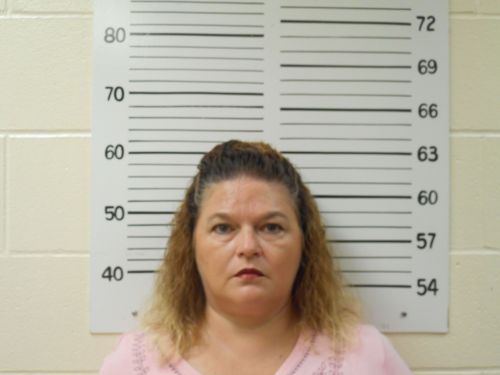 JAMESTOWN – The woman charged with crimes related to fake adoption proceedings of Native children turned herself in Wednesday morning and is currently in jail at the Stutsman County Correctional Center.
Betty Jo Krenz, 47, of Woodworth, was charged with theft of property and the unauthorized use of personal identifying information, according to the jail's roster.
Krenz was the former case manager for the Spirit Lake Tribal Social Services, and has been under investigation for nearly a year. Because of her work with the tribe, which ended in 2011, she became a high-profile figure interviewed by the New York Times and prominently featured in a 2014-campaign advertisement approved by current Congressman Kevin Cramer. Krenz was also a nominee for the 2017 L'Oreal Paris Women of Worth Award, but was not selected as a winner.
An investigation began after an Oregon woman, Autym Burke, attempted to adopt a baby she planned to name Ruby through Krenz. The baby, whose real name is Julissa, belonged to her birth mother, Jodie Blackboy of the Spirit Lake Nation. Blackboy said she discovered the scam through Burke's Facebook post.
Krenz has a lengthy rap sheet including convictions of forgery, counterfeiting, issuing checks without sufficient funds, and is scheduled to appear in court on the new charges at 1:15 p.m. Wednesday in Stutsman County. Her bail was set at $10,000.
The Stutsman County State's Attorney's office would not comment on proceedings, or questions pertaining to where Krenz has been during the past year.
Repeated requests for information related to why Krenz was involved in Cramer's campaign advertisement have been ignored.
More information related to this situation can be found by following this link.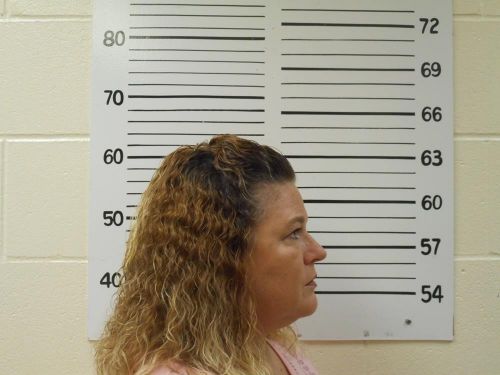 [Editor's note: this is a breaking story and may develop as more information is learned.]