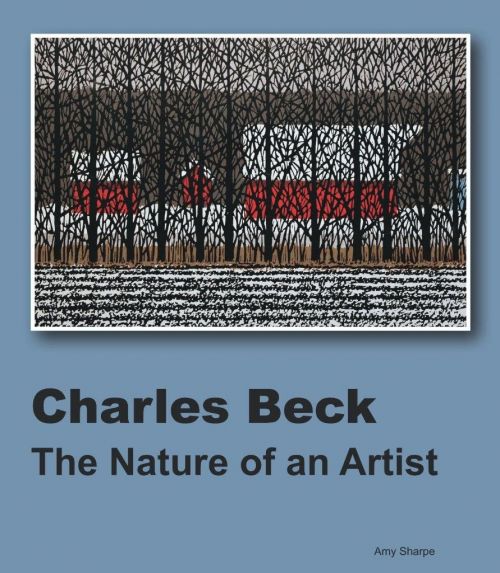 by Greg Danz
greg@zandbroz.com
Christmas is the most wonderful time of the year for a lot of reasons. One of our favorite reasons is you have more excuses to buy cool books. If you choose carefully, giving a book is the gift that keeps on giving, it will be enjoyed long after the holidays are gone (can you say February). Coincidentally, this is the time of year when publishers present some of their finest works. Here are some of our favorite books for sharing this holiday season.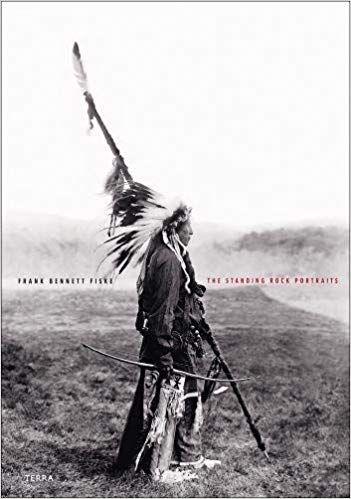 "The Standing Rock Portraits," Frank Bennett Fiske, Terra Publishing~ $49.95
More than 100 years ago Frank Bennett Fiske began photographing members of the Standing Rock Sioux in his studio in Fort Yates, ND. This beautiful book, put together by North Dakota native Murray Lemley, showcases Fiske's photos from the ND State Historical Society collection and provides an account of Fiske's life. The book was artfully printed and bound in the Netherlands.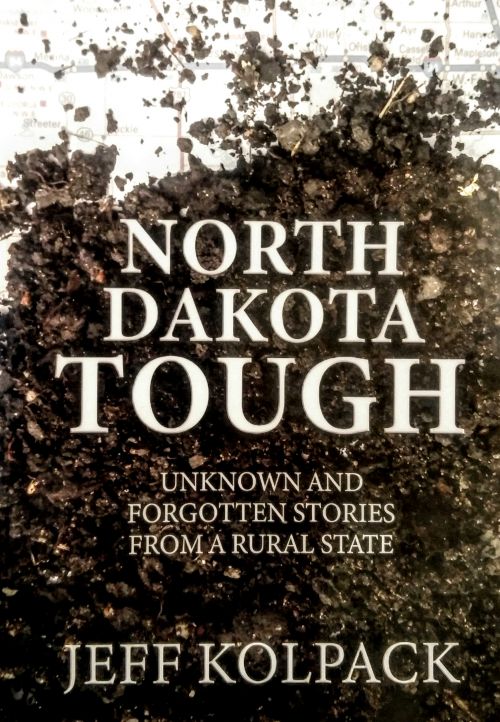 "North Dakota Tough –Unknown And Forgotten Stories From A Rural State," Jeff Kolpack, $19.95
Kolpack, the author of "Horns Up", is back with another local classic just in time for the hard to buy for Uncle. The book is composed of a dozen stories of grit and glory ranging from the Ayr High school girls basketball team that won 109 games in a row to Dave Osborn of Minnesota Vikings fame who grew up on a farm near Cando without electricity and rode his horse to school.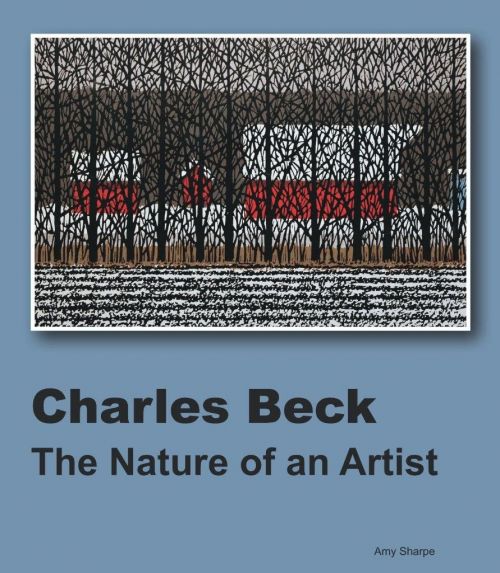 "Charles Beck the Nature of an Artist," Amy Sharpe, Bang Printing, $40.00
For over 90 years the landscape of northwestern Minnesota intrigued, inspired and informed the work of Charles Beck. Beck's woodcuts, paintings and carvings have become our touchstones for the seasons, colors, and textures of our environment. Most of us can't own one of Beck's paintings or prints; but we can enjoy his work and learn about his life in this gorgeously done ode to Beck.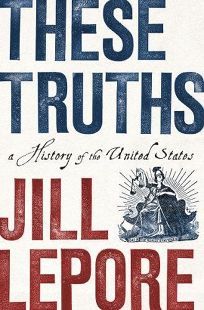 "These Truths – a History of the United States," Jill Lepore, Norton Publishing, $39.95
During these troubled times we can easily despair as Americans. Reading this well-written comprehensive history of the U.S. puts things into perspective. We have always been a mess and have often been inconceivably wrong; but we keep muddling through and surprising ourselves with our American resiliency. Lepore is brilliant and makes each page of this 800-page book a treasure.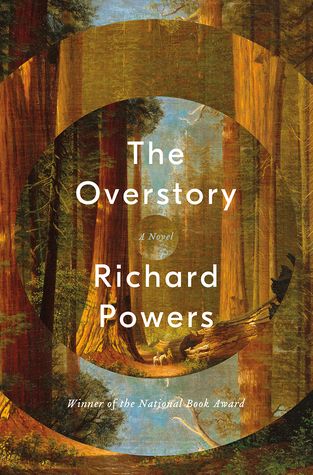 "The Overstory,"Richard Powers, Norton Publishing, $27.95
Powers creates a cast of human characters whose lives are so uniquely different it's like magic when he's able to connect them through his second cast of vivid and engaging characters - trees. It's not just a completely absorbing, and at times overwhelming book; it's a breakthrough in the ways we think about and understand the world around us. The story's development is one of such great genius that you'll find yourself thinking about it long after you put the book down.Don't take our word for it, read it for yourself knowing that after you finish you'll be convinced that we walk among gods every time we enter a forest.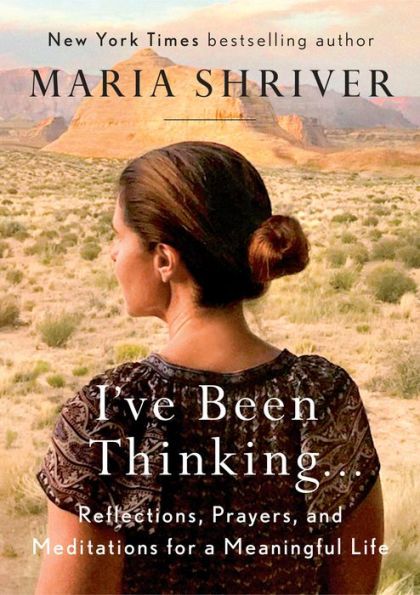 "I've Been Thinking," Maria Shriver, Pamela Dorman Books, $22
The book evolved from a weekly column by the same name Shriver wrote for her digital newsletter, The Sunday Paper. For the book she added personal reflections, memorable quotations, poems, and prayer. This is a book that will become well worn, as you'll want to re-read all the parts you find meaning in – there will be many. One such example comes from the chapter, "We Are the Ones We've Been Waiting For". In it Shriver talks about how she knows she wants to use her voice clearly and confidently on behalf of the people and issues she cares about. In order to find motivation to do so she often reflects back on a poem that's attributed to a Hopi elder - the poem says:
"You've been telling people that this is the Eleventh Hour.
Now you must go back and tell the people that this is the hour.
It's time to speak your truth.
Create your community.
Be good to each other.
And do not look outside yourself for the leader."
How relevant this is to our world today. It's a good reminder that whatever you stand for, don't be afraid to speak your truth and take action - whether that action is small-scale or life changing. Stand up, use your voice and go out and do.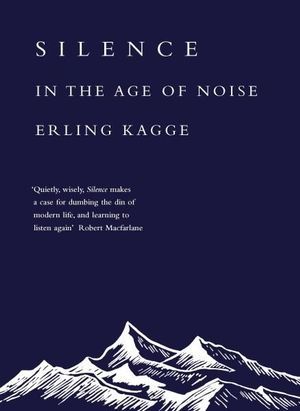 "Silence in the Age of Noise," Erling Kagge, Vintage Publishing, $14.95
What is silence? Where can it be found? Why is it now more important than ever? In this astonishing and transformative meditation, Erling Kagge, famed Norwegian explorer and the first person to reach the South Pole alone, explores the silence around us, the silence within us, and the silence we must create. By recounting his own experiences and discussing the observations of poets, artists, and explorers, Kagge shows us why silence is essential to our sanity and happiness – and how it can open doors to wonder and gratitude.