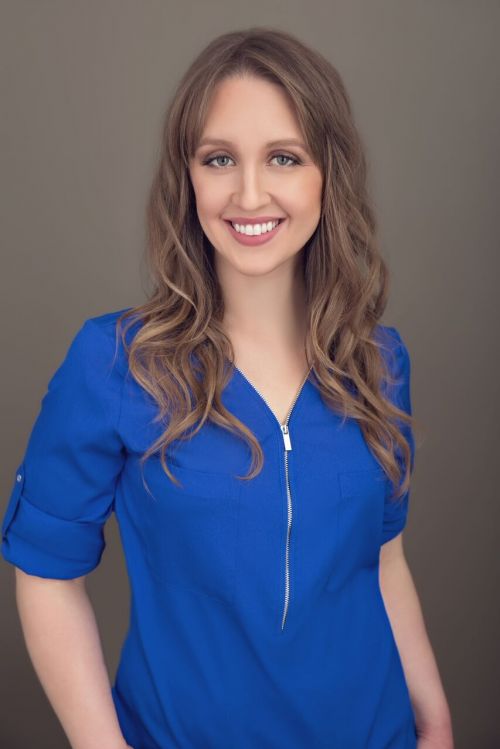 Next Thursday, West Fargo author Alicia Underlee Nelson will give a presentation on North Dakota history at the Fargo Public Library; specifically, the history of our state's beer industry, as detailed in her book, North Dakota Beer: A Heady History. Nelson's book chronicles North Dakota's journey toward becoming the nation's biggest producer of malted barley, and the many setbacks along the way. North Dakota was admitted into the Union as a dry state in August of 1889, with a deadline to close every saloon by July of 1890.
For over forty years, locals either secretly brewed beer at home or smuggled it across borders from Montana and Minnesota. Saloons in Moorhead even provided free transportation to Fargo residents who wished to drink legally. That service ended when Minnesota became a dry state in 1915, five years before Prohibition began.It wasn't until Prohibition ended in 1933 that beer was brewed out in the open, allowing the industry to thrive. Still, local breweries struggled until 1995, when brewpubs arrived on the scene.North Dakota Beer was published by Arcadia Publishing as part of the American Palate series, which delves into the history of food and drink industries all over the United States. The books in this series are all written by different authors.
Among the most popular books in the series are Portland Beer: Crafting the Road to Beervana, Southeast Louisiana Food: A Seasoned Tradition, Madison Food: A History of Capital Cuisine, Los Angeles Wine: A History from the Mission Era to the Present, and Austin's First Cookbook: Our Home Recipes, Remedies and Rules of Thumb.
Though North Dakota Beer is her first book, Nelson is an accomplished writer and photographer, having worked for Thomson Reuters, Delta Sky magazine, AAA Living magazine, MatadorNetwork, USA Today, and other publications. She specializes in writing about travel, craft beer, the arts, and Midwestern history, and currently manages a blog at prairiestylefile.com.
Nelson's work has also appeared in local publications such as the High Plains Reader, The RedRiver Promoter, and The Good Life men's magazine. She is the travel and fashion editor for AreaWoman magazine, as well as one of its primary photographers.Nelson has previously held book signings at Drekker Brewing Company and Happy Harry's Field of Beers. Last August she gave an author talk at Zandbroz Variety as part of their annual Corks and Canvas celebration.This event, sponsored by the North Dakota Humanities Council, will be free and open to the public. Copies of the book will be available for purchase.For more information, contact the library's reference desk at 701-241-1492.

IF YOU GO
Alicia Underlee Nelson
Thursday, January 25, 7pm
Fargo Public Library, 102 3rd St N