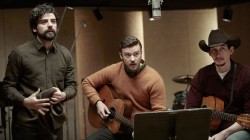 "Inside Llewyn Davis" echoes several pet concerns previously explored by Joel and Ethan Coen in their impressive body of work. Exquisite period detail evocative of a romanticized past, the struggle for some degree of personal integrity in a marketplace geared toward the lowest common denominator, and a trippy Homeric odyssey infused with highly specific musical annotations are a trio of the new movie's thematic interests that could be applied to "Miller's Crossing,"…
---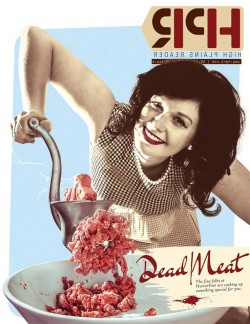 By Rick Abbott
As the leaves change color and the temperatures plummet ever lower, Halloween grows closer. If you've yet to get into the spooky spirit, there's a horror film trailer festival coming to the Fargo Theatre to help.
It's the second incarnation of Horrorfest, put on by Fargo Grindflicks.
KNDS Radio DJ Randal Black is part of Grindflicks, which started Grindfest, an exhibition of cult and exploitation movie trailers.
Black set up the first Grindfest at the Fargo Theatre in…
---