​West Fargo police officer arrested
by C.S. Hagen | .(JavaScript must be enabled to view this email address) | News | February 25th, 2019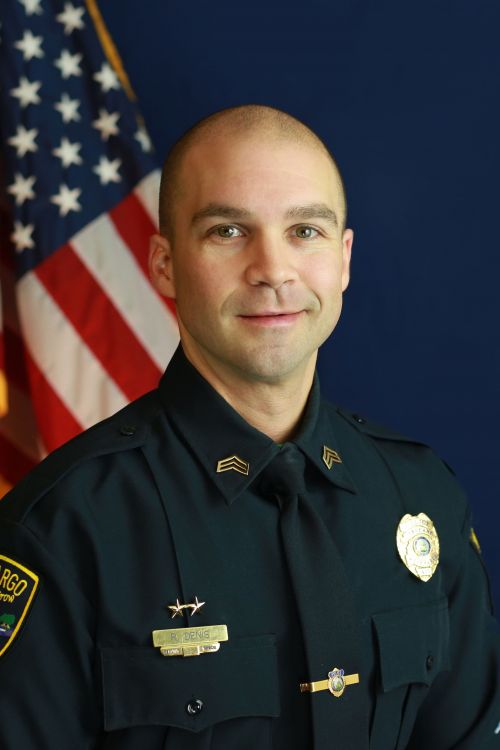 WEST FARGO – A West Fargo Police Sergeant was arrested Sunday night after he crashed into a snow bank in the area of 19th Avenue East and Beaton Drive, according to a police report.
Patrol Sergeant Ryan Denis was arrested on charges related to driving under the influence after police dispatch was notified about a reckless driver. While officers were heading toward the scene, Denis crashed into the snow bank, police reports stated.
The North Dakota Highway Patrol was called out to the scene to investigate, and an internal investigation led by the West Fargo Police Department is underway, according to police reports.
Denis, who has been employed with the West Fargo Police Department since April 2007, and was promoted to sergeant in January 2018, has been reassigned to desk duty while both investigations are ongoing.
Police would not provide further information at this time.