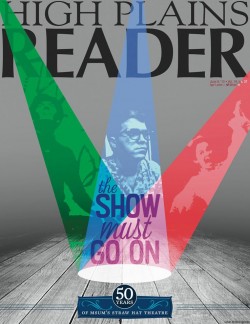 Straw Hat Players are wrapping up their morning rehearsal on Friday, May 31 and are about to break for lunch.
Young adults dressed in loose t-shirts, baggy shorts and tennis shoes sit on the wooden floor and listen to a man dressed in similar clothing, sitting in a chair above them next to a music stand full of notebooks and office papers.
Full-length mirrors line the wall behind the man while ballet bars line the wall opposite. Posters of past Minnesota State University Moorhead shows…
---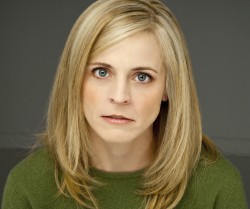 Most people probably know Duluth-bred comedian Maria Bamford from Target's Black Friday commercials.
"Ah! Ah! It's heeeeeere!" she yelped with the most intense facial expressions anyone has ever seen on a blonde "mother" clothed in a pleasant, red and white, button-up dress.
There is a good reason Target hired Bamford. She's from the company's home state – Minnesota. And she's outrageously funny.
Like many comics, Bamford employs self-deprecating humor. But what makes…
---